Community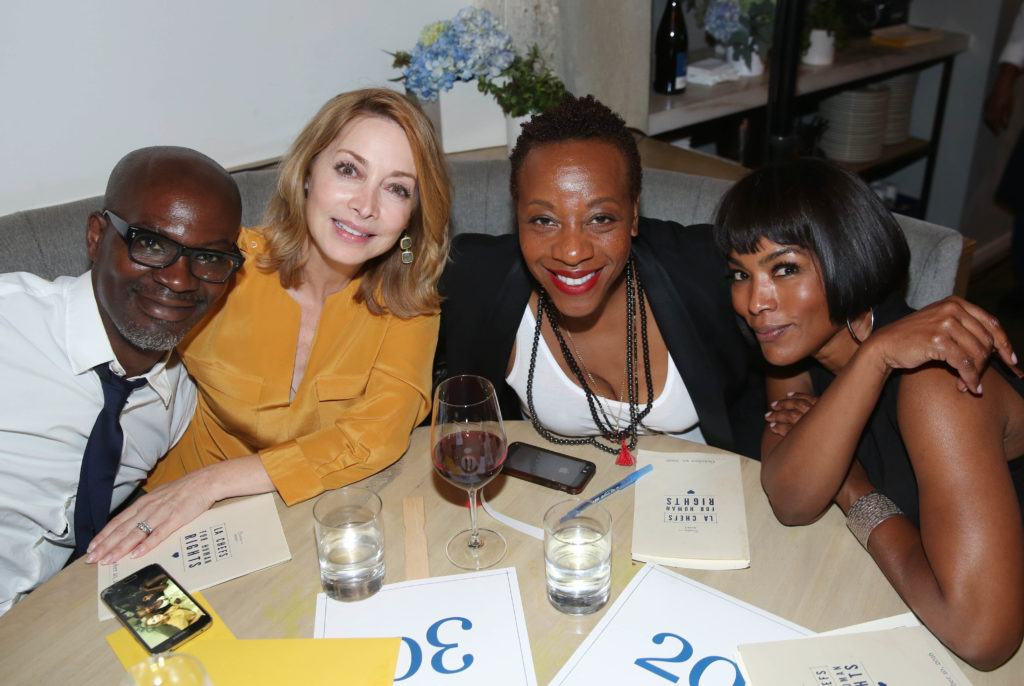 Cassia is committed to giving back through LA Chefs for Human Rights (LACHR), a fundraising platform that benefits and increases awareness of local human rights causes that directly affect our community. Whether it's helping the homeless through The People Concern or supporting torture victims via Program for Torture Victims, both of these charities offer incredible opportunities for rebuilding the lives of our fellow Angelenos. Join us by lending your support!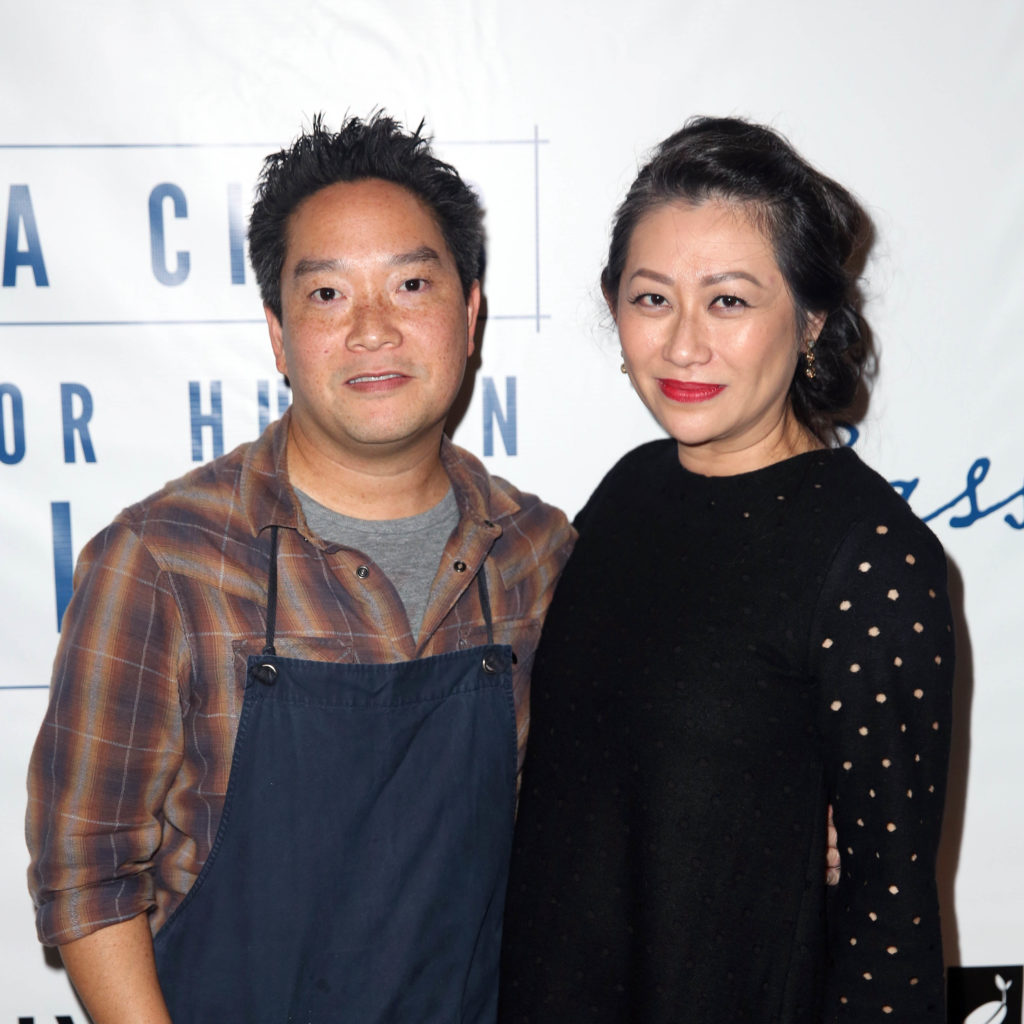 Launched in 2016 by Cassia co-owners Kim Luu-Ng (attorney by day) and Bryant Ng (chef by night), LACHR has raised over $250,000 in the past two years for Program for Torture Victims, which provides medical services and legal support to refugees seeking asylum in Los Angeles. In 2018, Cassia partnered with The People Concern to solve the homelessness crisis in our city, and raised nearly $200,000 to help them feed more people.
LA Chefs for Human Rights unites the city's most celebrated chefs and bakers like Nancy Silverton, Walter Manzke, Niki Nakayama, Carole Iida-Nakayama, Ray Garcia, Jessica Koslow, Carlos Salgado, Jeremy Fox and Zoe Nathan, with 100% of the funds raised benefitting Program for Torture Victims and The People Concern. The events featured clients from the respective organizations sharing incredibly moving stories about their experiences and how these services helped them find hope, strength and healing. In 2017, we honored Chris Cornell posthumously for his humanitarian work and original song "The Promise" for the film of the same name about the Armenian Genocide. The 2018 gala bestowed a Human Rights Hero Award to actor and activist Martin Sheen for his continued philanthropic work to help end the plight of homeless individuals.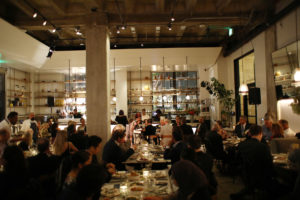 The People Concern is a local non-profit organization that helps empower those who are homeless, food insecure or victims of domestic violence to rebuild their lives. They provide housing, counseling, wellness programs and food to those in need at their five interim housing sites throughout the city, with the goal of moving individuals into permanent supportive housing. Samoshel, one of their Santa Monica interim housing sites, is just several blocks away from Cassia. Our goal is to help The People Concern house more homeless individuals and expand their capacity to feed more people by bridging the gap between food waste and those who need food. The right to shelter and food are fundamental human rights that thousands of Angelenos are living without, and we hope to play our part in improving upon the human condition here in our city.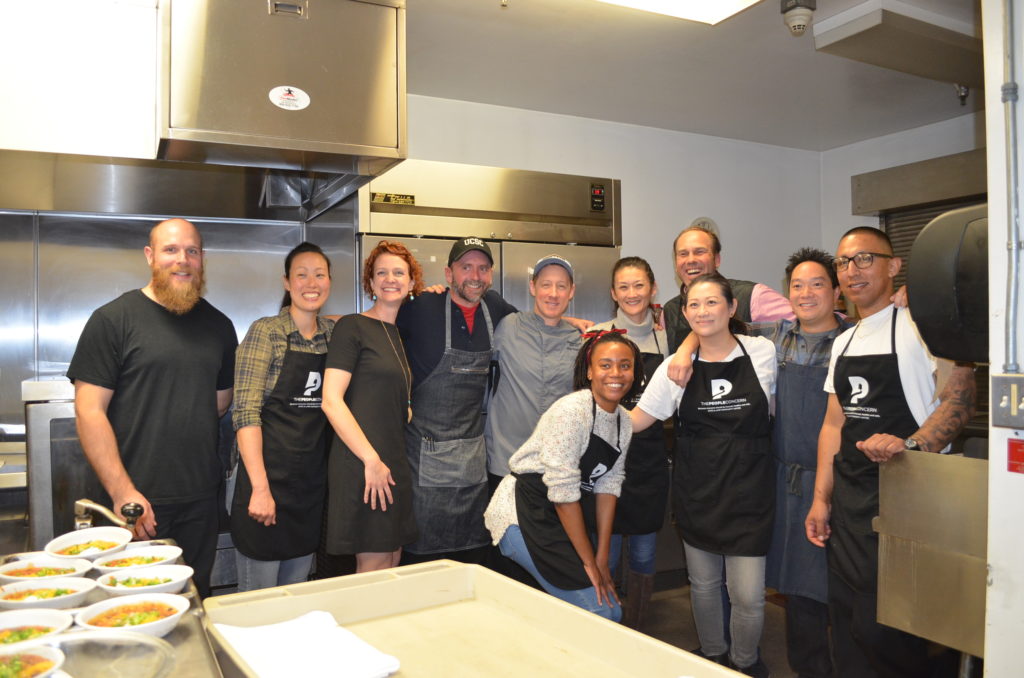 In March 2018, Cassia partnered with Mendocino Farms to create a charity sandwich, with 100% of the profits going towards The People Concern. From that collaboration, we've raised $10,000 that will go directly to serving the homeless and feeding the poor in Los Angeles. An additional $190,000 was raised at the 2018 LA Chefs for Human Rights Charity Dinner on September 24.
Program for Torture Victims (PTV) is the first rehabilitation program in the United States dedicated to treating torture survivors from over 70 countries. They've helped heal the wounds of thousands of survivors through comprehensive services, empowering them to re-enter society, reclaim their identities and work toward a world without torture. PTV provides services to more than 300 survivors annually. Frequent targets of torture include human rights activists, union leaders, journalists, teachers, LGBT and women's rights defenders, religious or ethnic minorities, environmentalists and student leaders.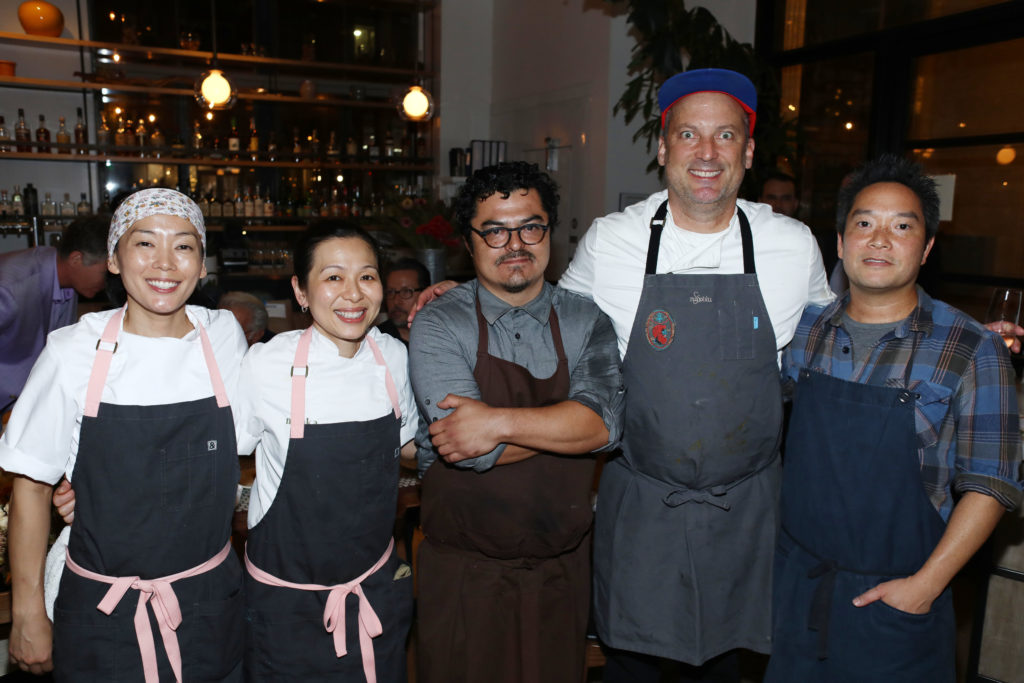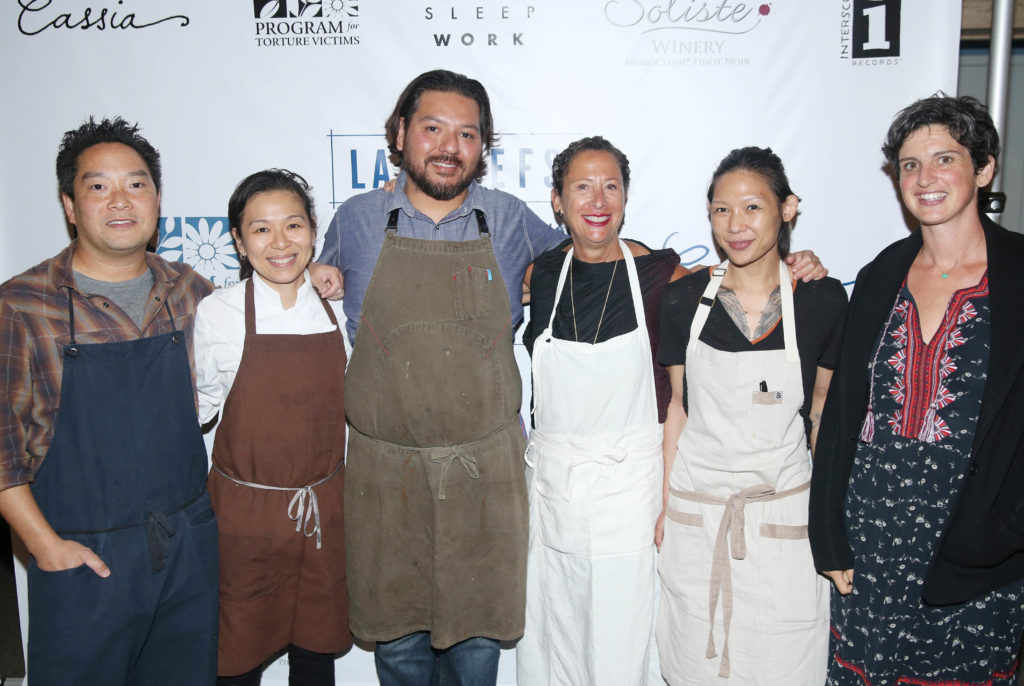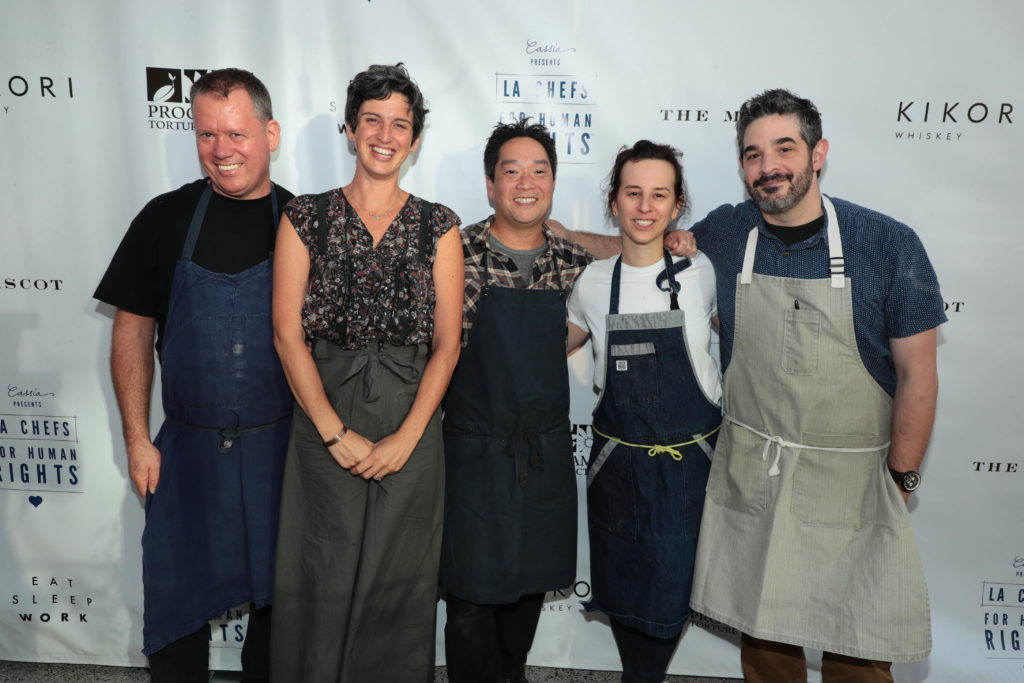 ---
Watch the video from our 2017 LACHR charity benefit, and stay tuned for video highlights from the 2018 event.