Skip to main content
Events & Large Parties
Reserve a Space With Character
We have a variety of outdoor and indoor spaces to bring your group together and explore our critically-acclaimed Southeast Asian cuisine. View all the different options, or you can view our Events & Private Dining Deck.
To contact our events team, please fill out the form or e-mail events@cassiala.com. We look forward to hosting you soon!
Private Dining Room
Tucked towards the back by our kitchen, our private dining room offers complete privacy and features a beautiful walnut table that seats a maximum of 20 people.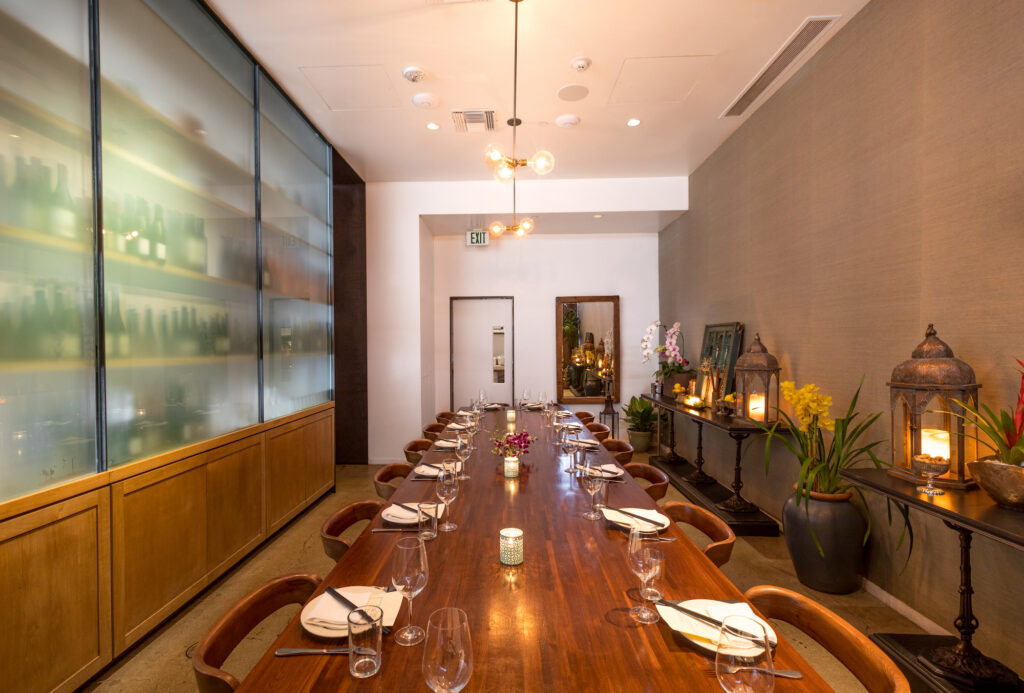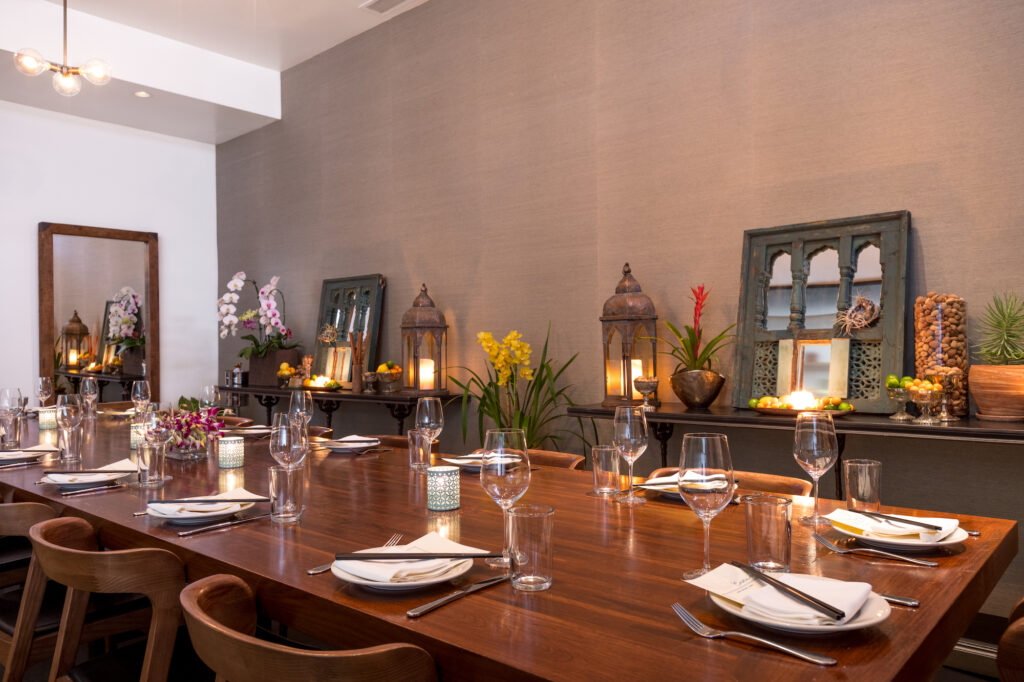 Wine Room
Named for the wall of wine that displays some bottles from our expansive list, this area can be closed off from the restaurant with a set of drapes for privacy. It currently seats up to 30 guests and can accommodate 50 for a standing reception.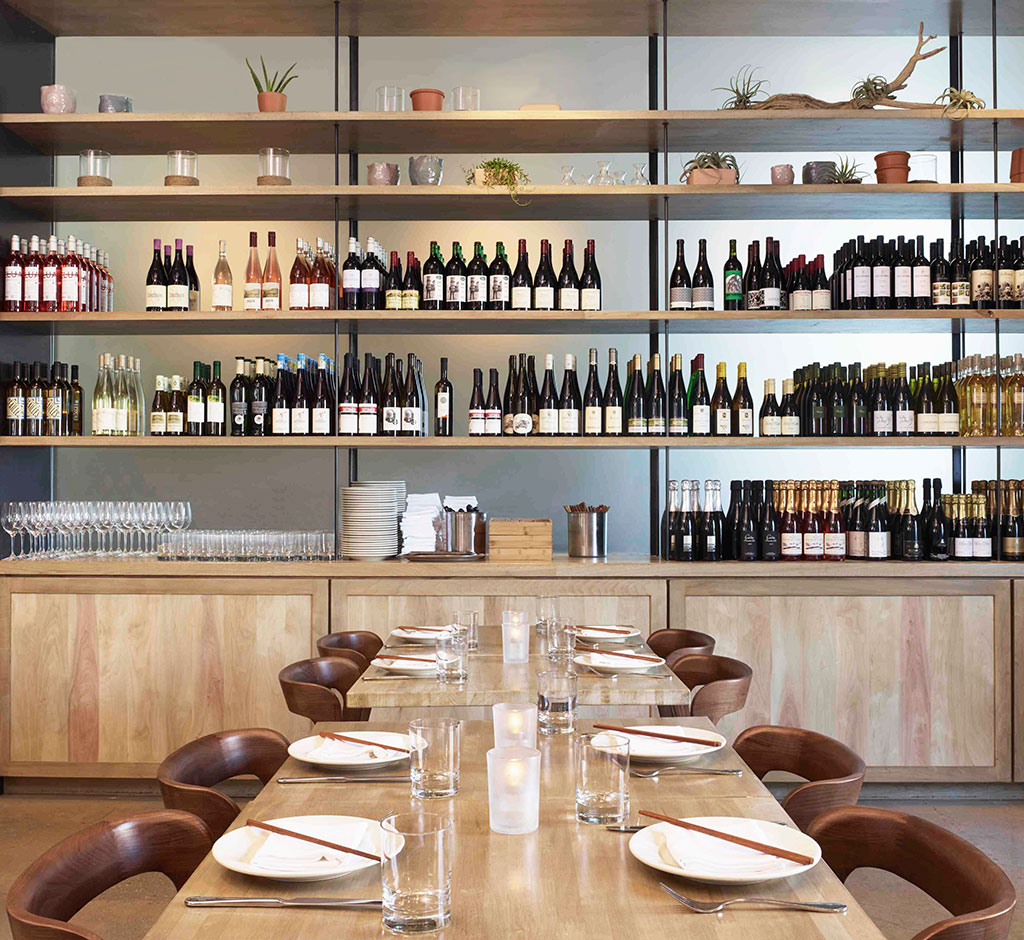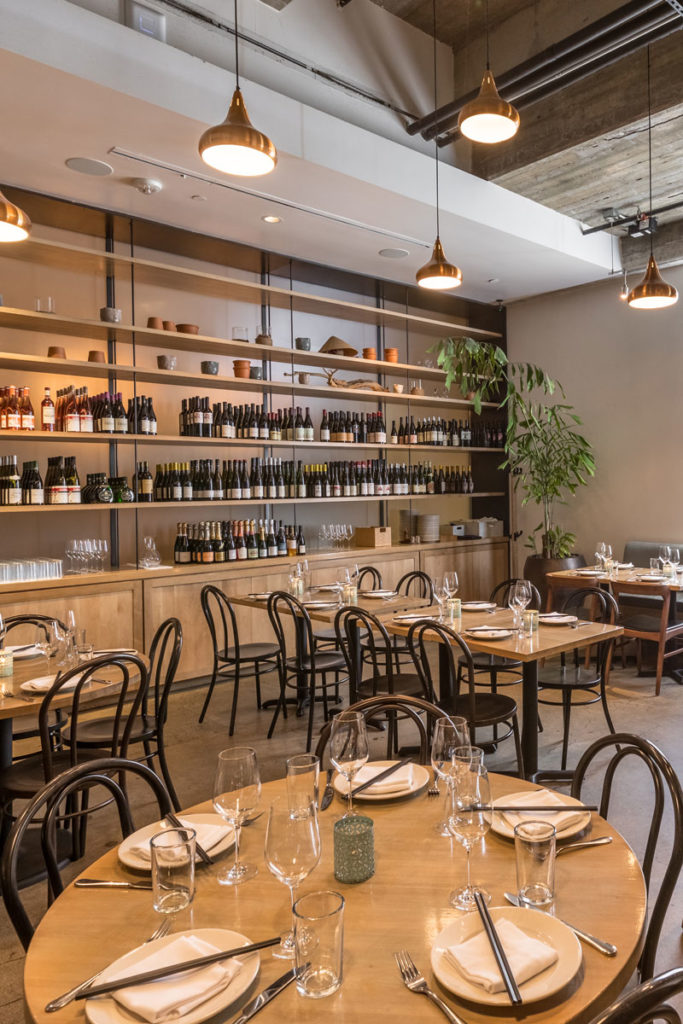 Patio Corridor
This area on our sidewalk patio is ideal for smaller gatherings and can seat up to 18 people.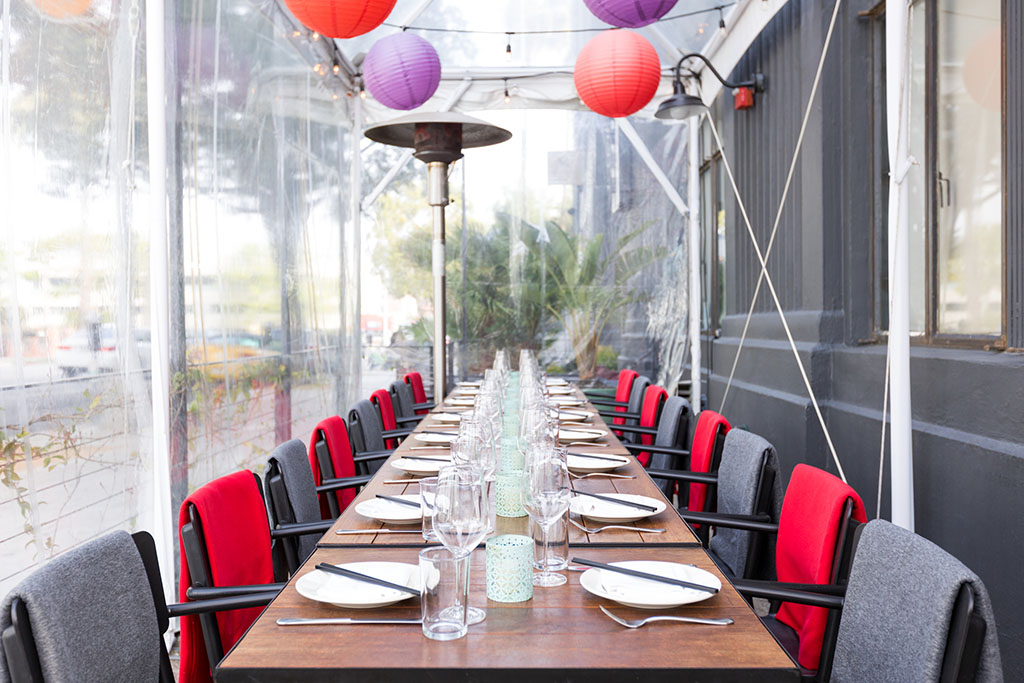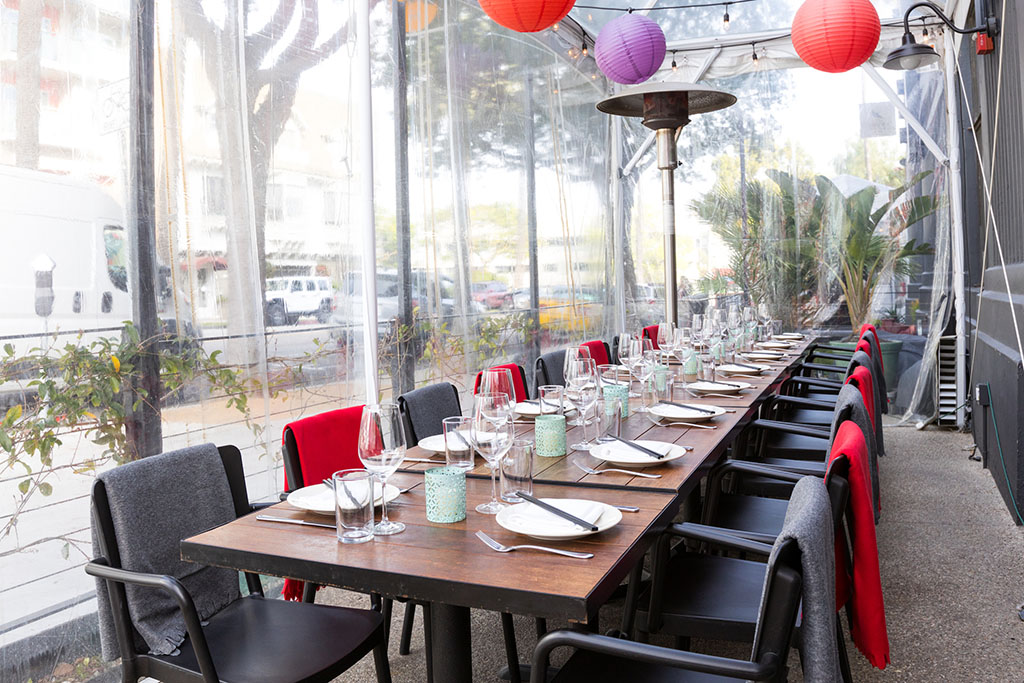 Full Patio
For larger outdoor parties, our entire sidewalk patio, including the corridor, can accommodate 45 people seated or 60 standing. It's a perfect setting for soaking up the SoCal sunshine and ocean breezes, and it's tented in the winter.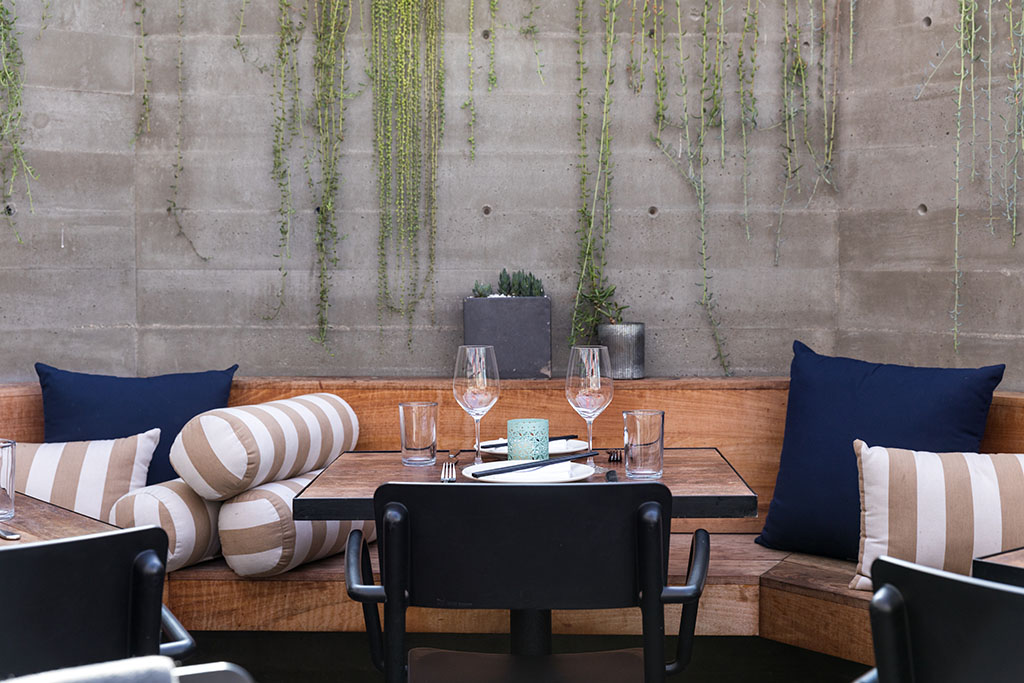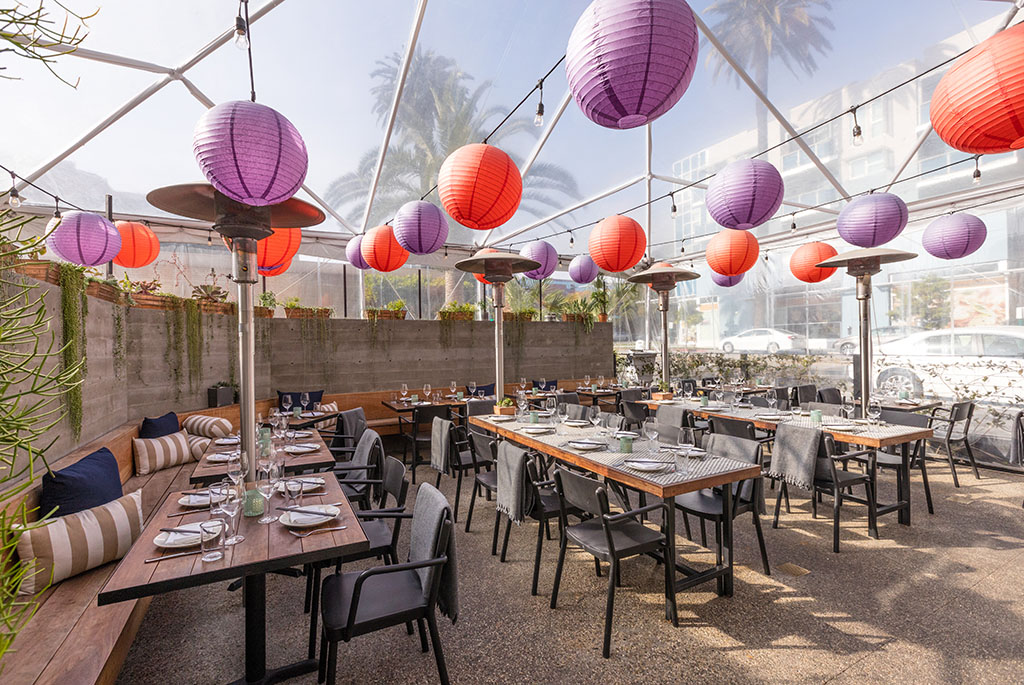 Parklet
Our parklet along the sidewalk is an intimate outdoor setting for dinners seating up to 30 people.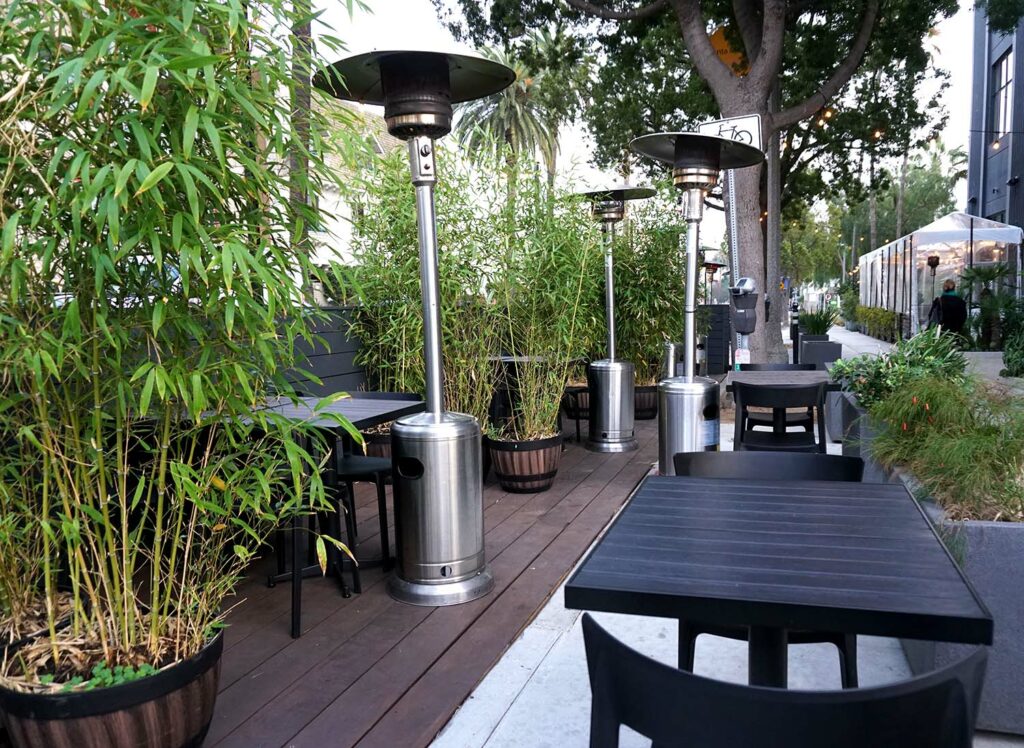 Full Buyout
Experience everything that Chef Bryant Ng's award-winning restaurant has to offer in the grandeur of the landmark Art Deco Telephone Building. A full buyout currently includes our Main Dining Room, Wine Room and Full Sidewalk Patio for 115-160 guests seated or up to 250 for a reception.