Open For Indoor & Outdoor Dining!
We can seat 1 household per table inside and up to 3 different households per table outside.  Our à la carte menu, family meals, wine & cocktails are also available for curbside pickup and delivery.
On June 4, 2021 we're supporting The People Concern with another virtual fundraising event, hosted by Emmy Award-winning actress Jane Lynch. Sponsorships are available now through our LA Chefs for Human Rights website.
Shop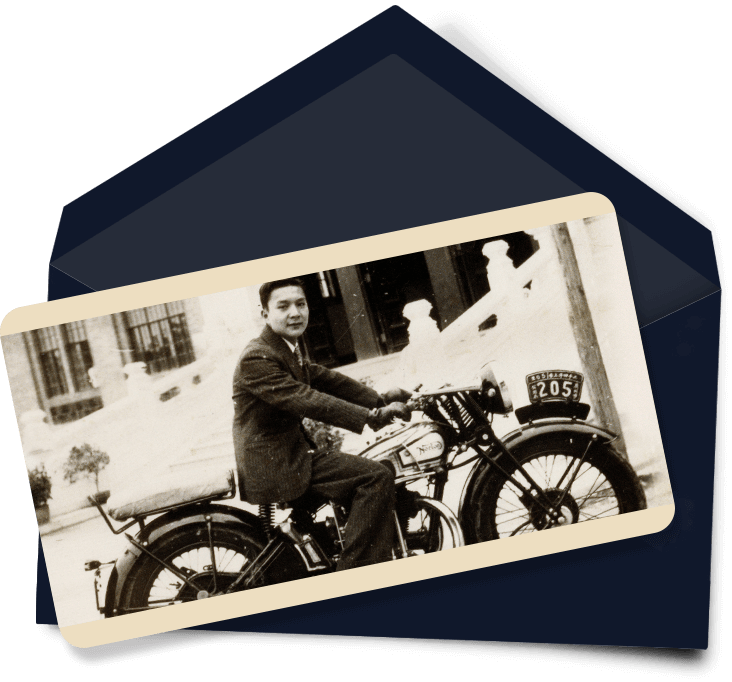 Gift Cards
To purchase a digital gift card, CLICK HERE.
If you'd prefer a physical gift card, you can either pick one up at the restaurant or e-mail your request to info@cassiala.com.
To buy gift cards from our sister restaurants, please visit Rustic Canyon Family's Online Shop.