Celebrate Valentine's Day!
Enjoy luxurious food & drink specials and wine pairings. Book a table through Resy. Walk-ins available with a single's menu at the bar, as long as there's space!
Skip to main content
Shop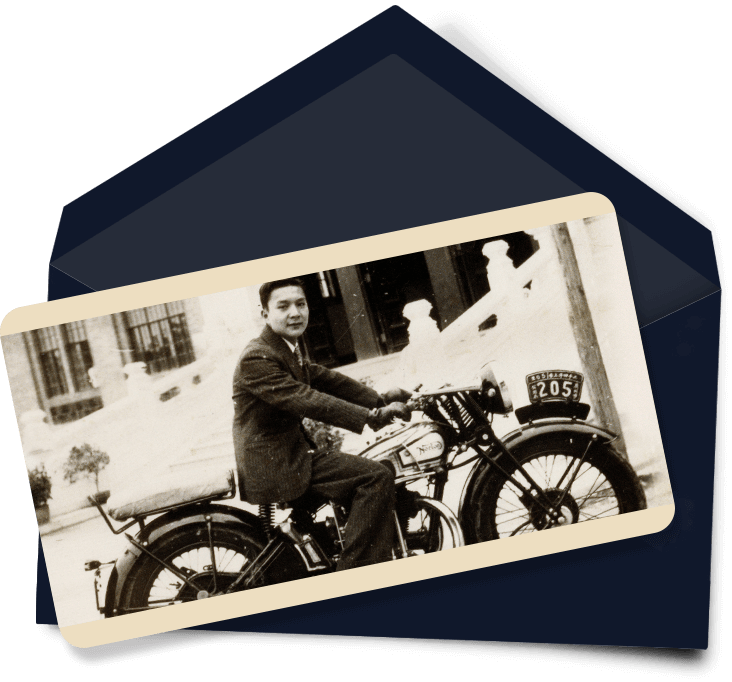 Gift Cards
To purchase a digital gift card, CLICK HERE.
If you'd prefer a physical gift card, you can either pick one up at the restaurant or e-mail your request to info@cassiala.com.
To buy gift cards from our sister restaurants, please visit Rustic Canyon Family's Online Shop.