Open For Indoor & Outdoor Dining
We're beyond excited to safely welcome you all back to our restaurant. Here's what you need to know ahead of your visit:
– Everyone, regardless of vaccination status, is required to wear a face mask while indoors at our restaurant whenever they're not eating or drinking.
– If you are unvaccinated or partially vaccinated against COVID-19, you are required to wear a face mask while at our business outdoors. It must be worn whenever you're not seated and actively eating & drinking.
Visit our COVID-19 Safety Page for more information.
Shop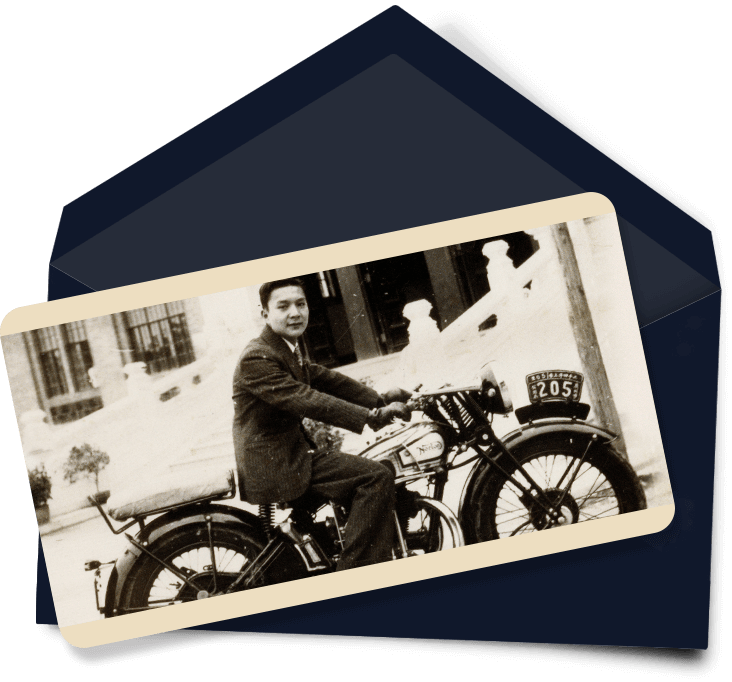 Gift Cards
To purchase a digital gift card, CLICK HERE.
If you'd prefer a physical gift card, you can either pick one up at the restaurant or e-mail your request to info@cassiala.com.
To buy gift cards from our sister restaurants, please visit Rustic Canyon Family's Online Shop.