Skip to main content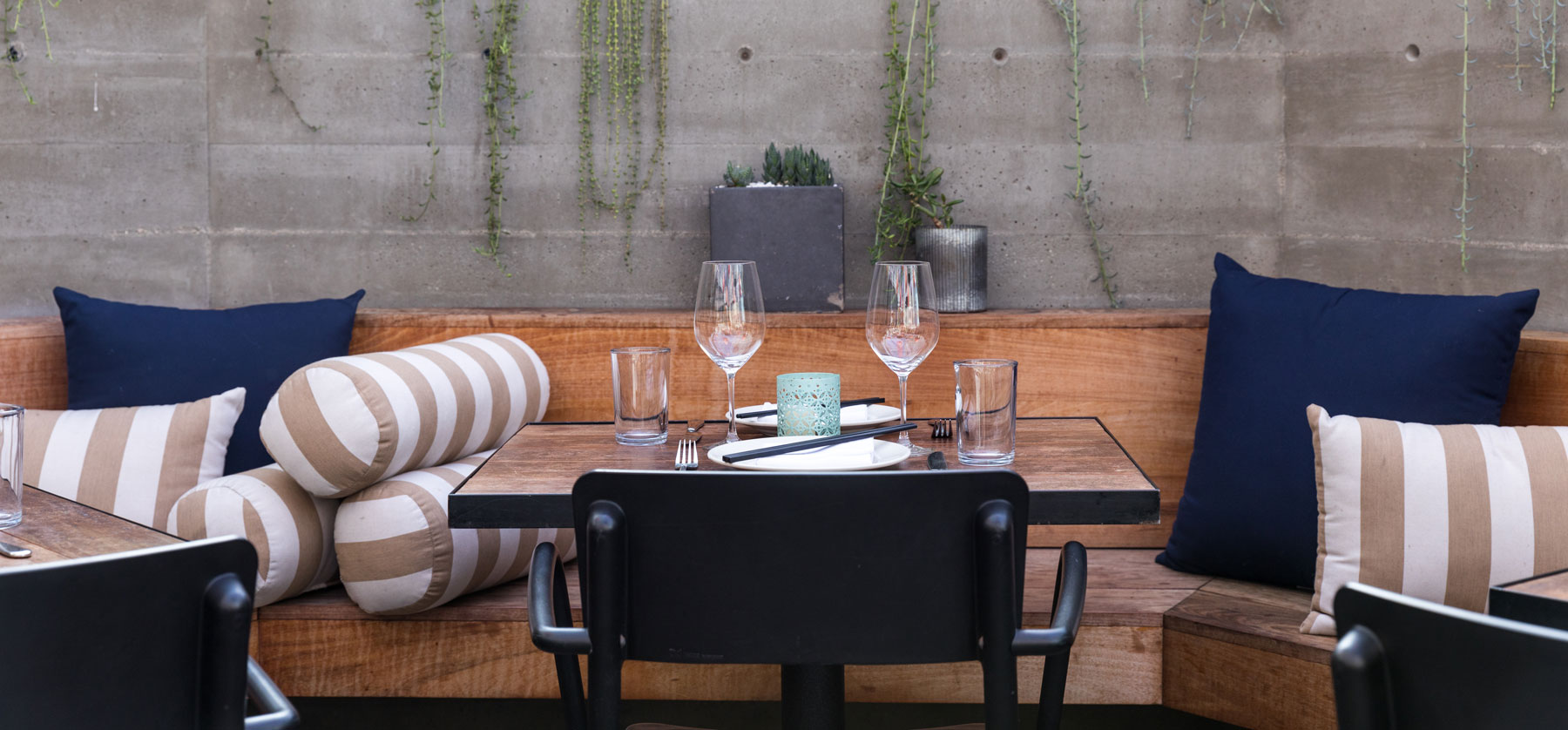 Rustic Canyon Family
What started off as an intimate series of family dinners in Founder Josh Loeb's Rustic Canyon home became the flagship restaurant in December 2006, and also where he eventually met his wife — award-winning baker Zoe Nathan. Josh and Zoe, both Santa Monica natives, began organically opening more neighborhood restaurants with their partner Colby Goff to form what is now the Rustic Canyon Family.
This collection of beloved, chef-driven dining destinations includes Rustic Canyon, Huckleberry Bakery & Cafe, Sweet Rose Creamery, Milo + Olive, Esters Wine Shop & Bar, Birdie G's, and The Dutchess. The group embraces seasonality and makes as much as possible in-house using classic craftsmanship and technique, sourcing the highest-quality ingredients from local farmers and vendors with sustainable practices.
Each restaurant takes "family" to heart, by ensuring all guests, as well as employees, feel at home, and leave satisfied, nourished and inspired.
To keep up with news from the Rustic Canyon Family, sign up for our e-newsletter. We respect your privacy and will not share your information with anyone.