Valentine's Day
Join us Thursday, February 14th for a special menu to celebrate Valentine's Day!
About
Cassia is a partnership between husband-and-wife duos Bryant & Kim Ng and Josh Loeb & Zoe Nathan.
Taking its roots from Bryant and Kim's culinary heritage and experiences, Cassia celebrates the fresh, vibrant flavors of Southeast Asia, striking a unique balance of soulful, ancestral cuisine and a California sensibility, utilizing the best quality ingredients from local farmers.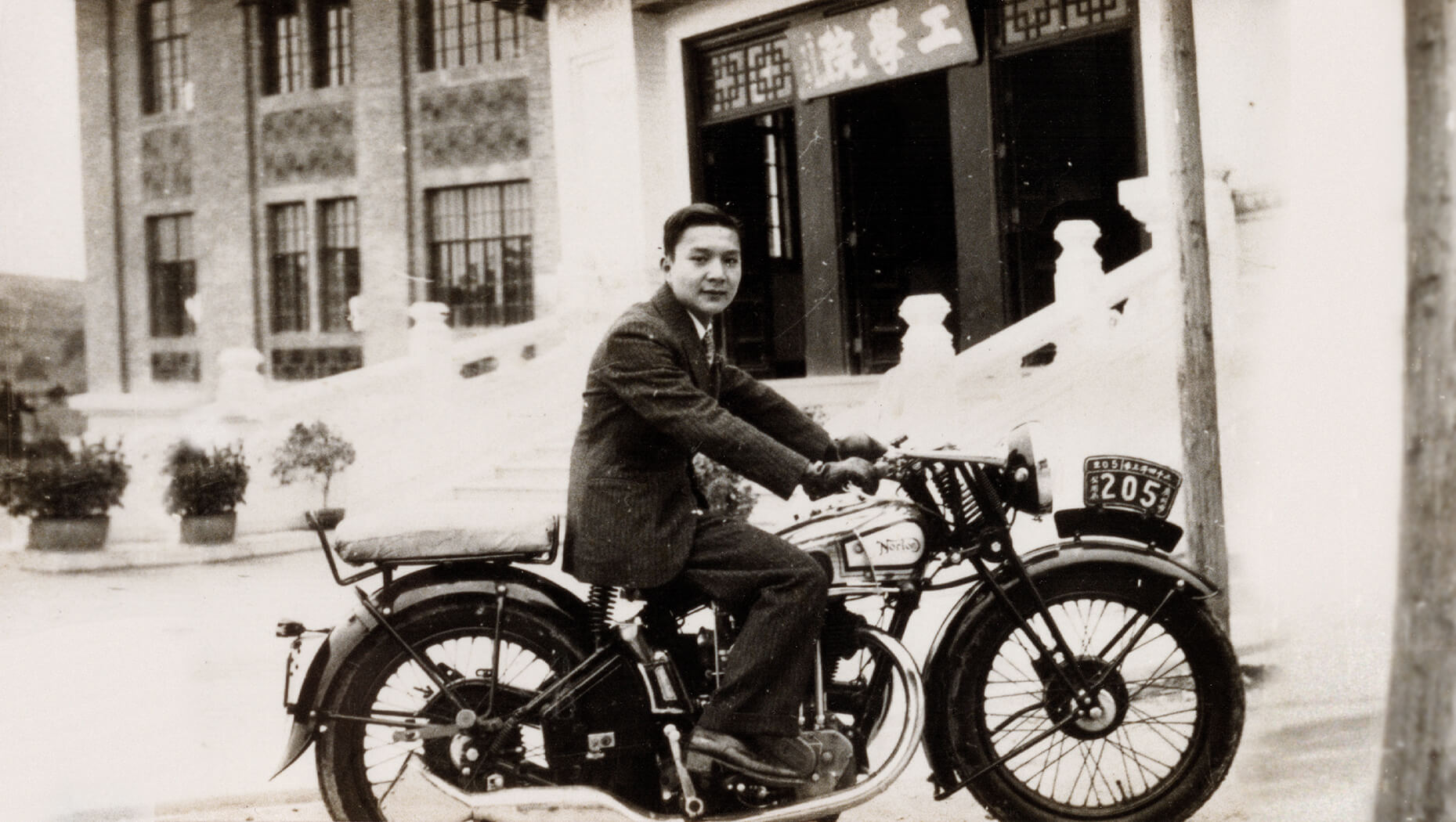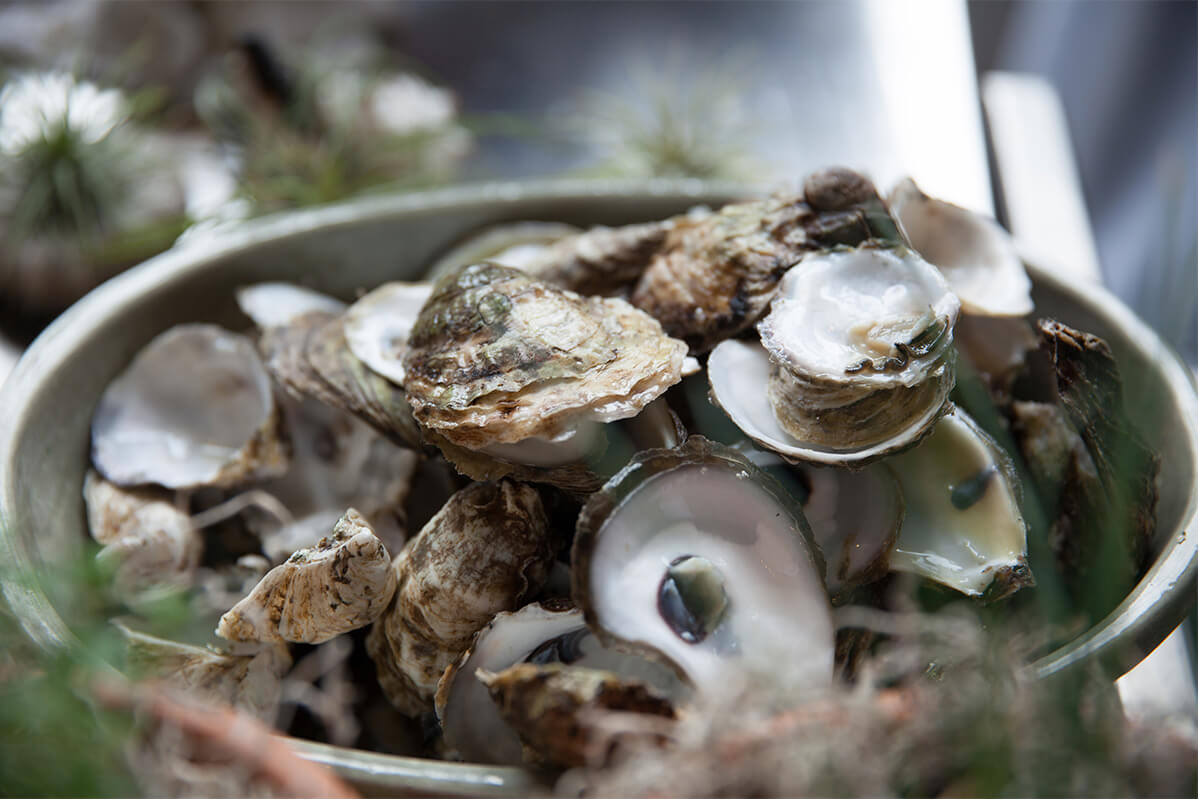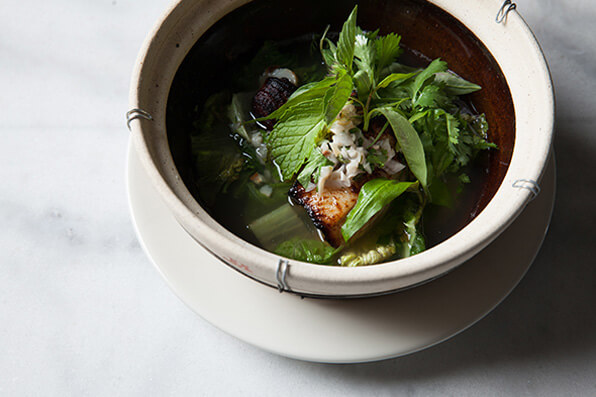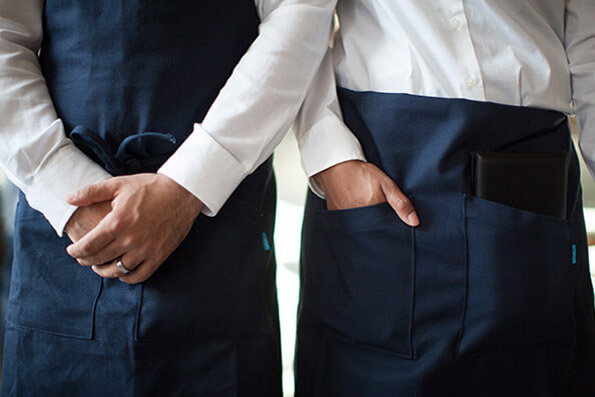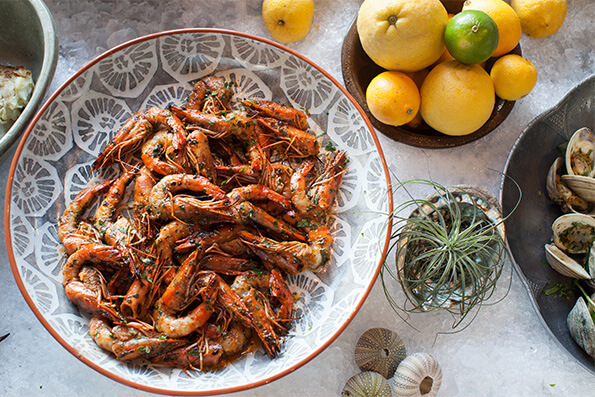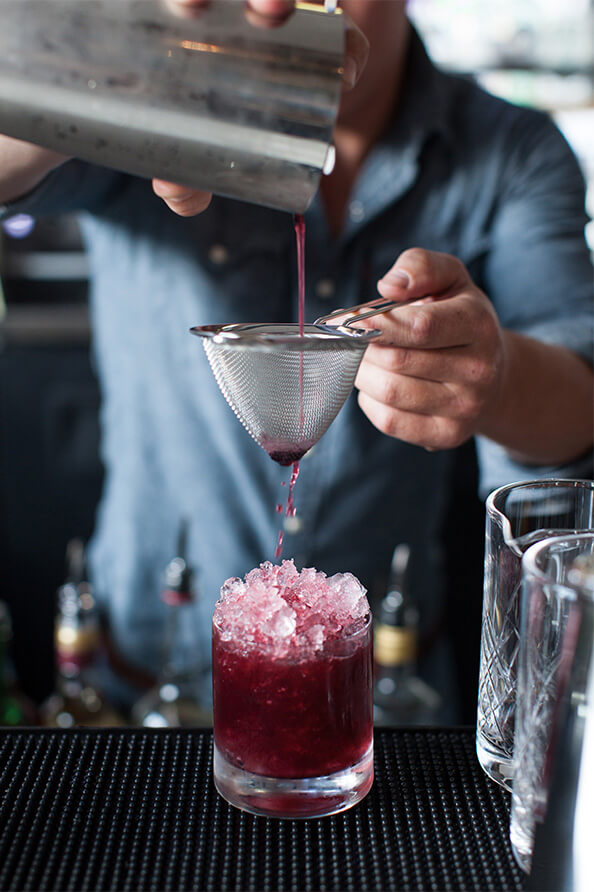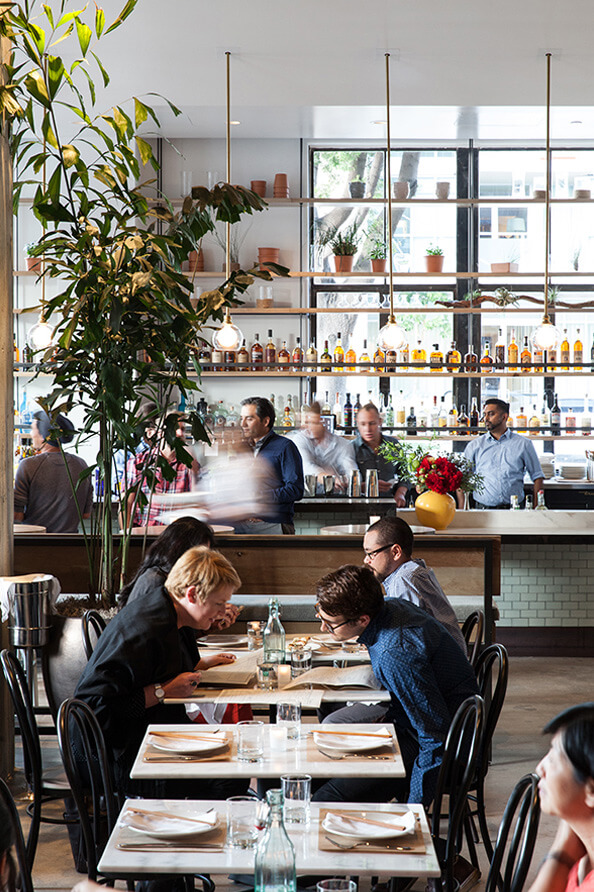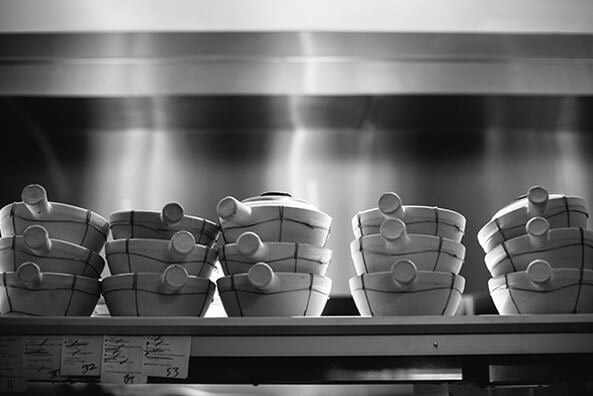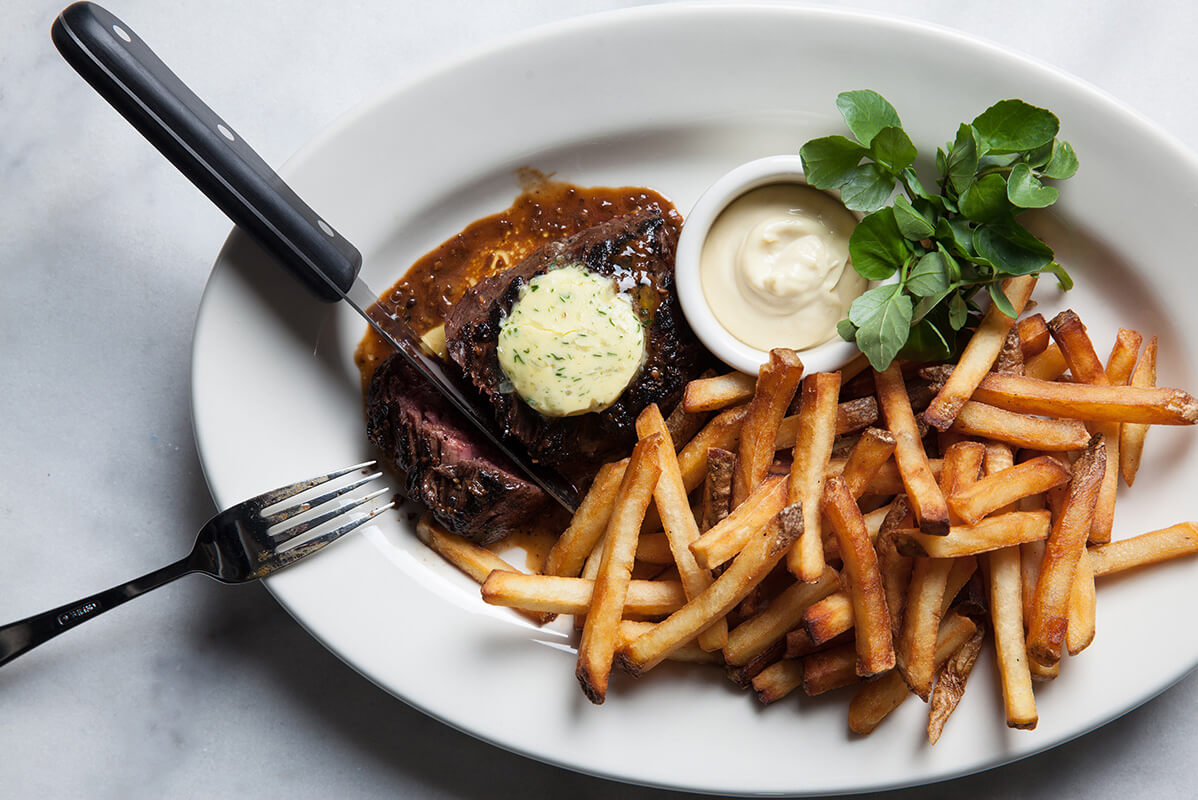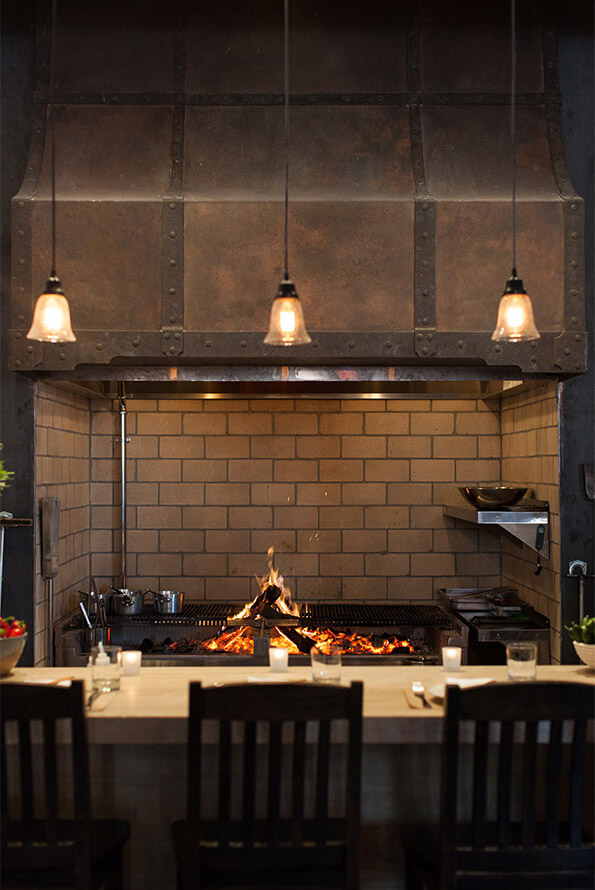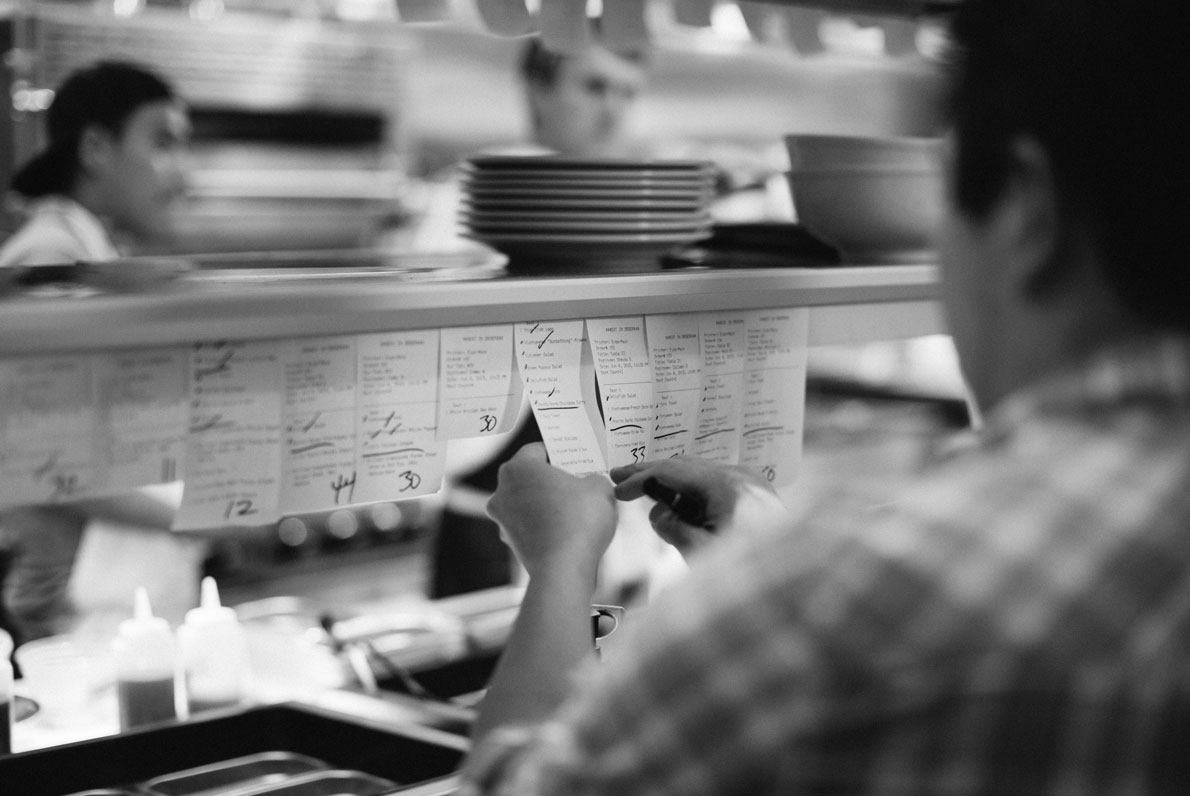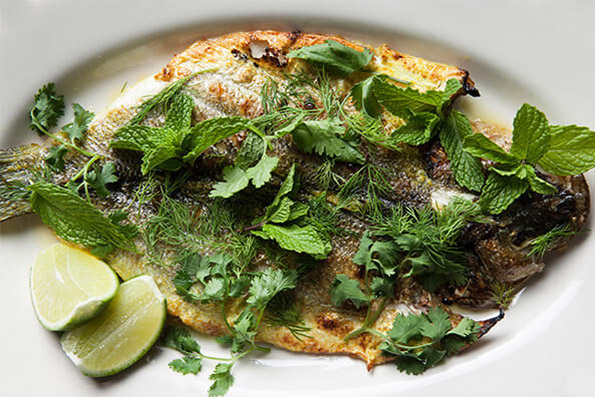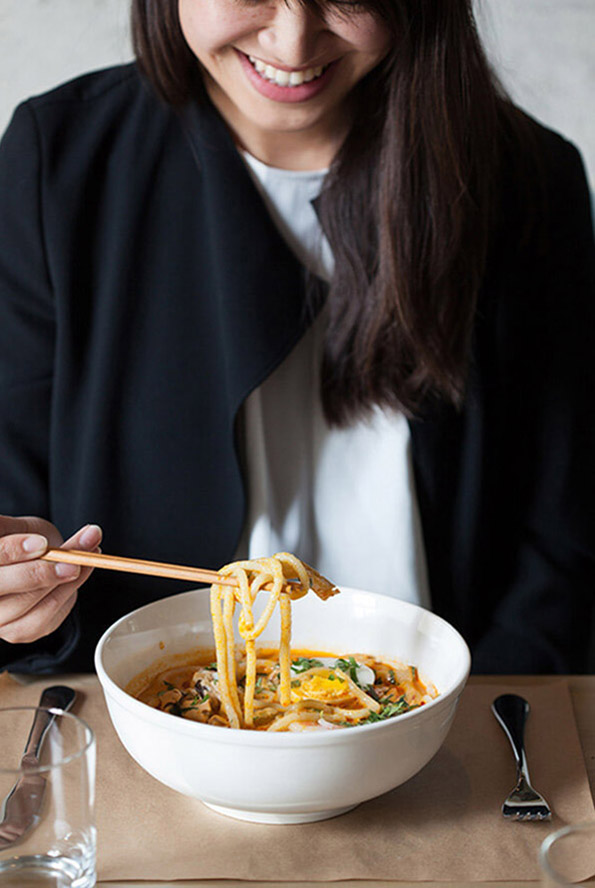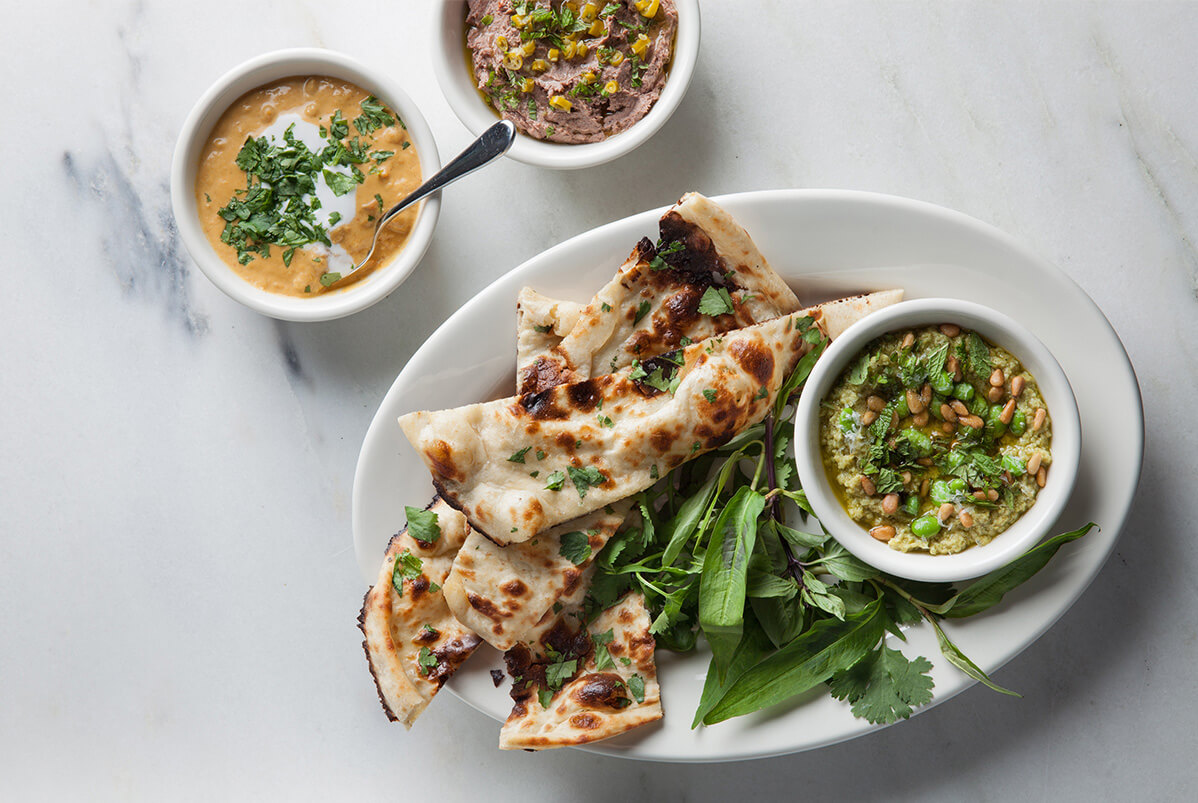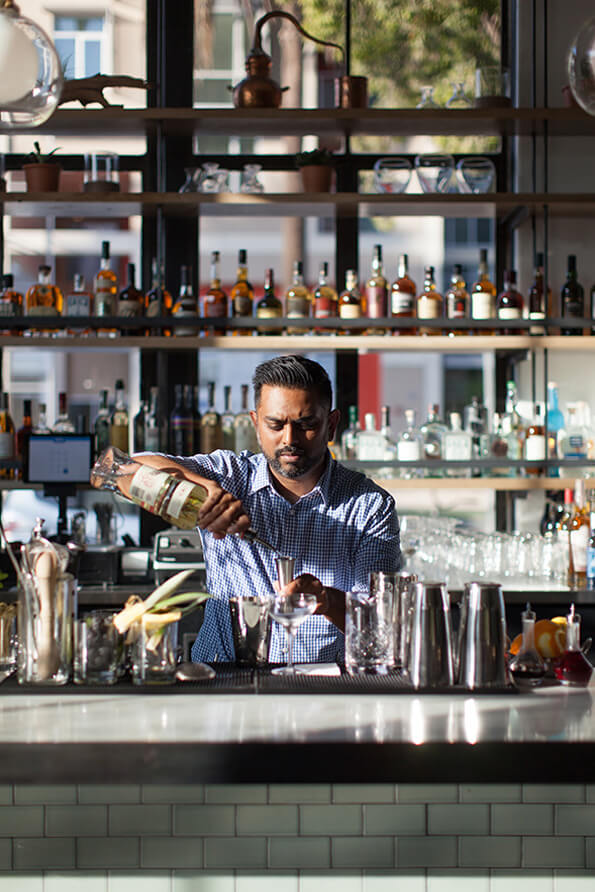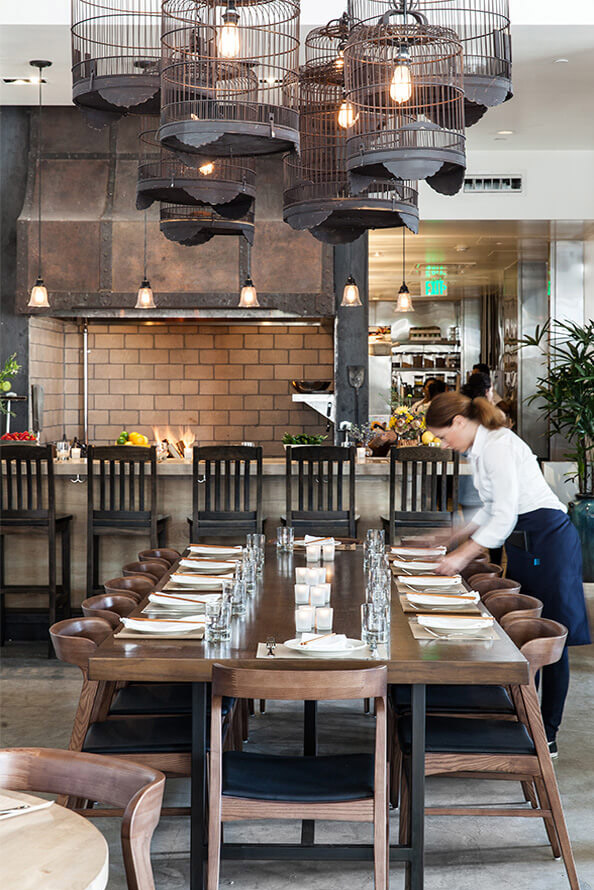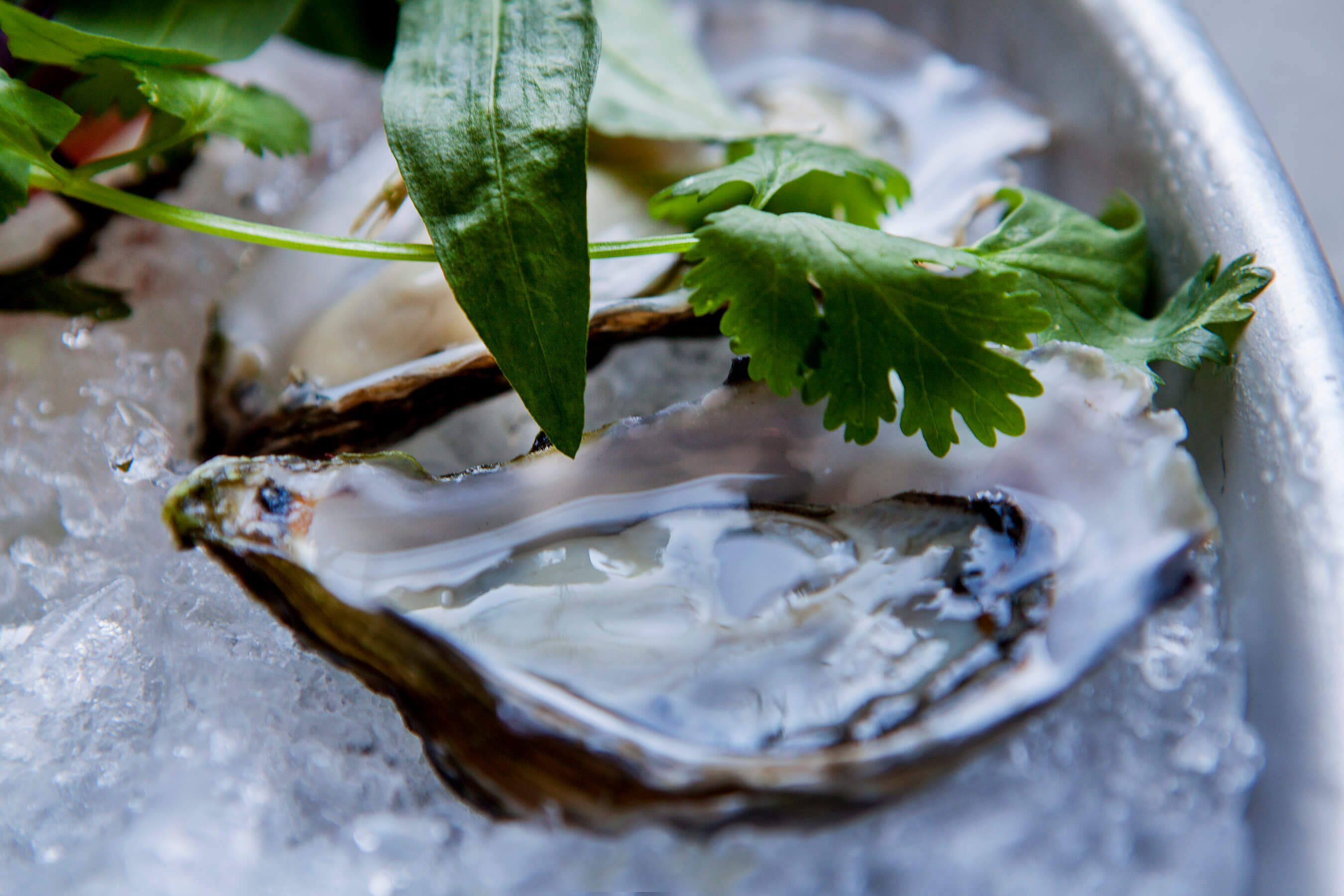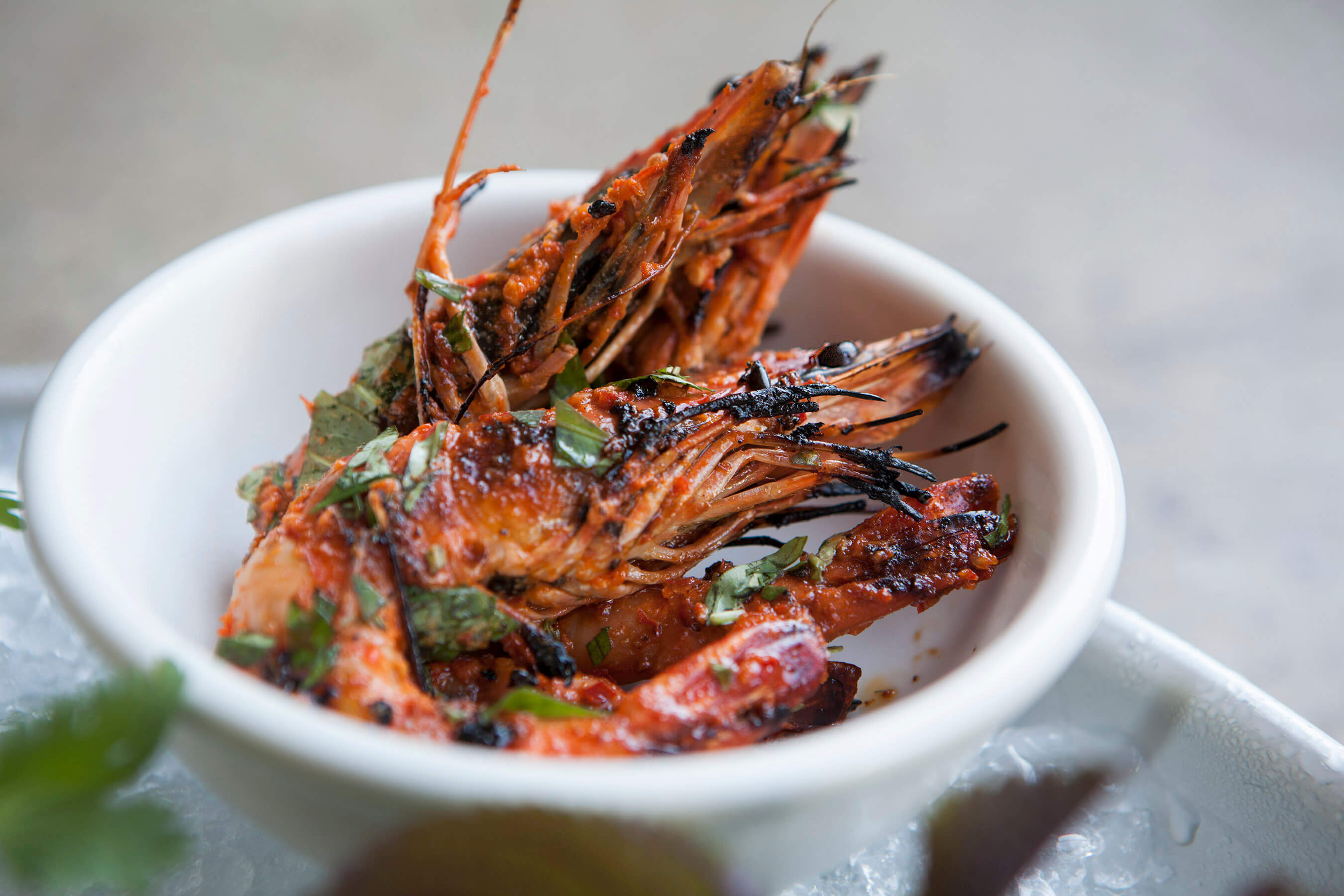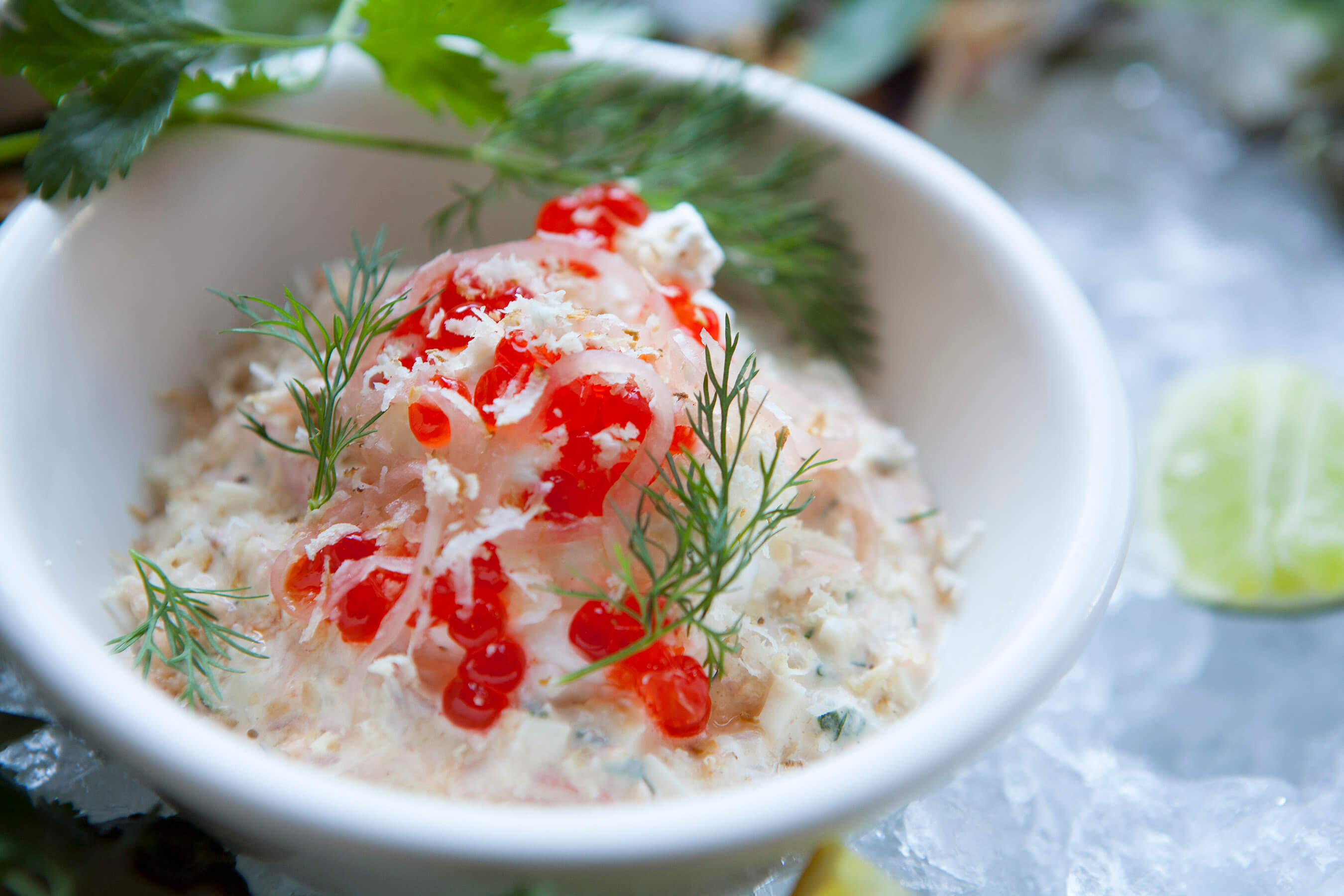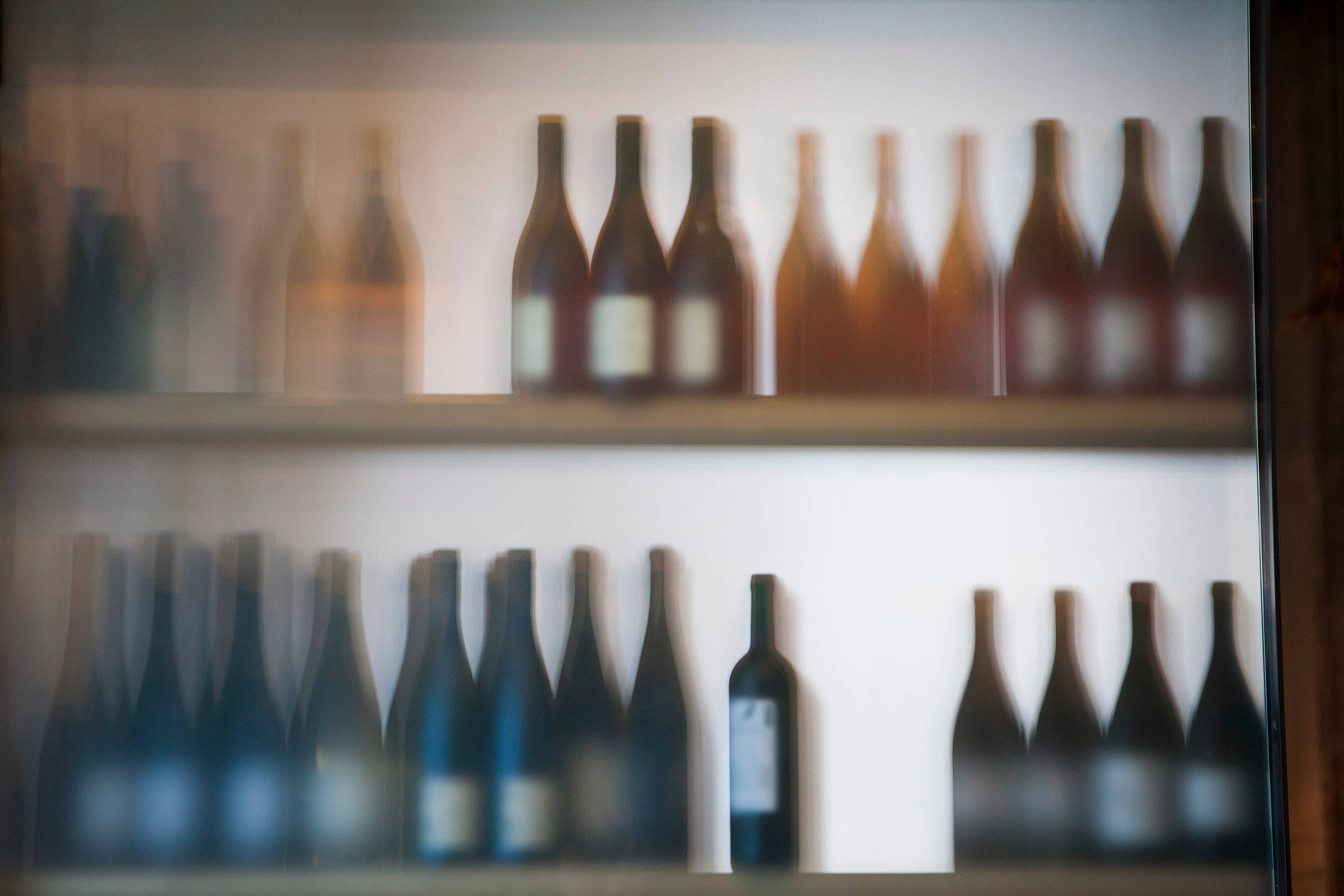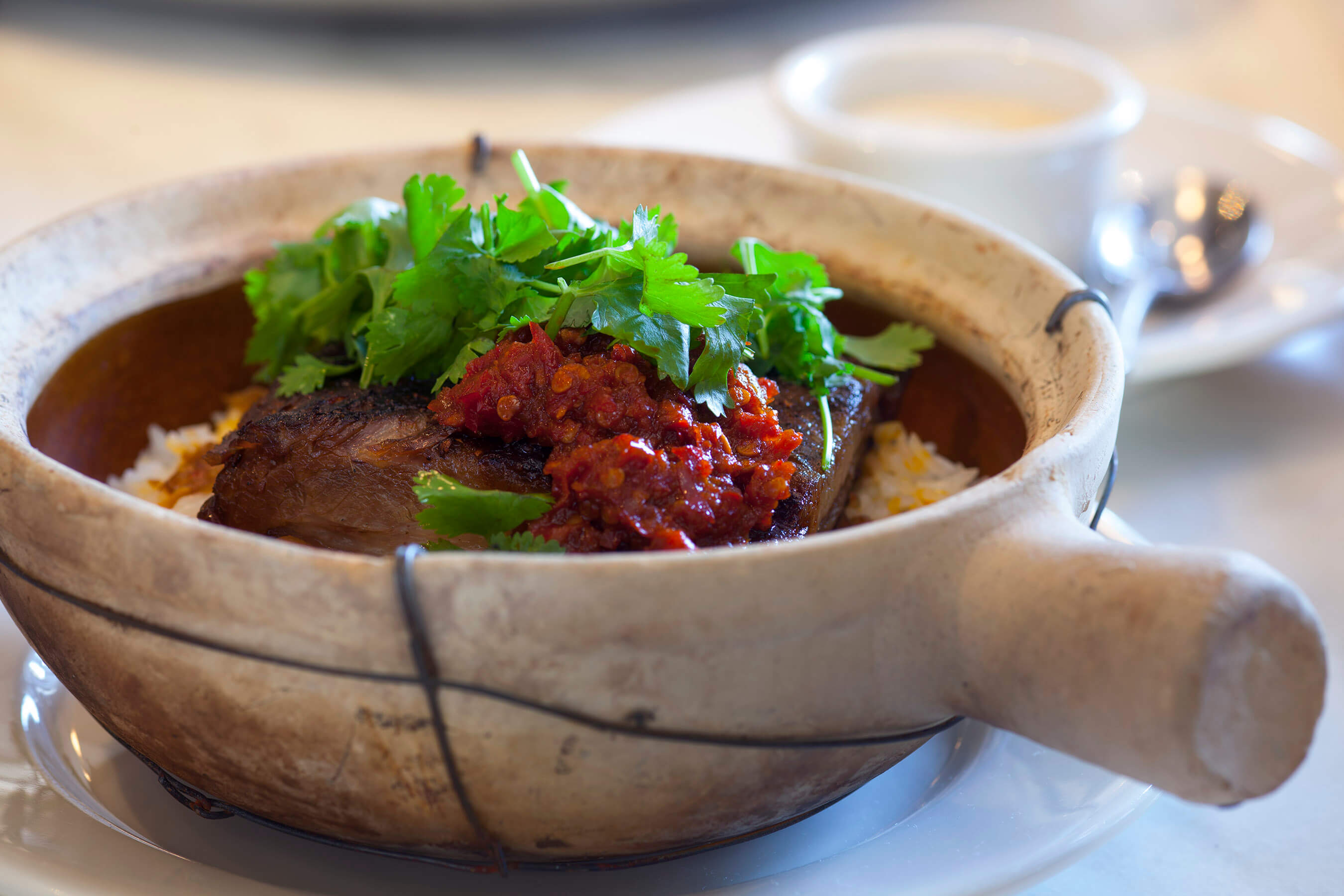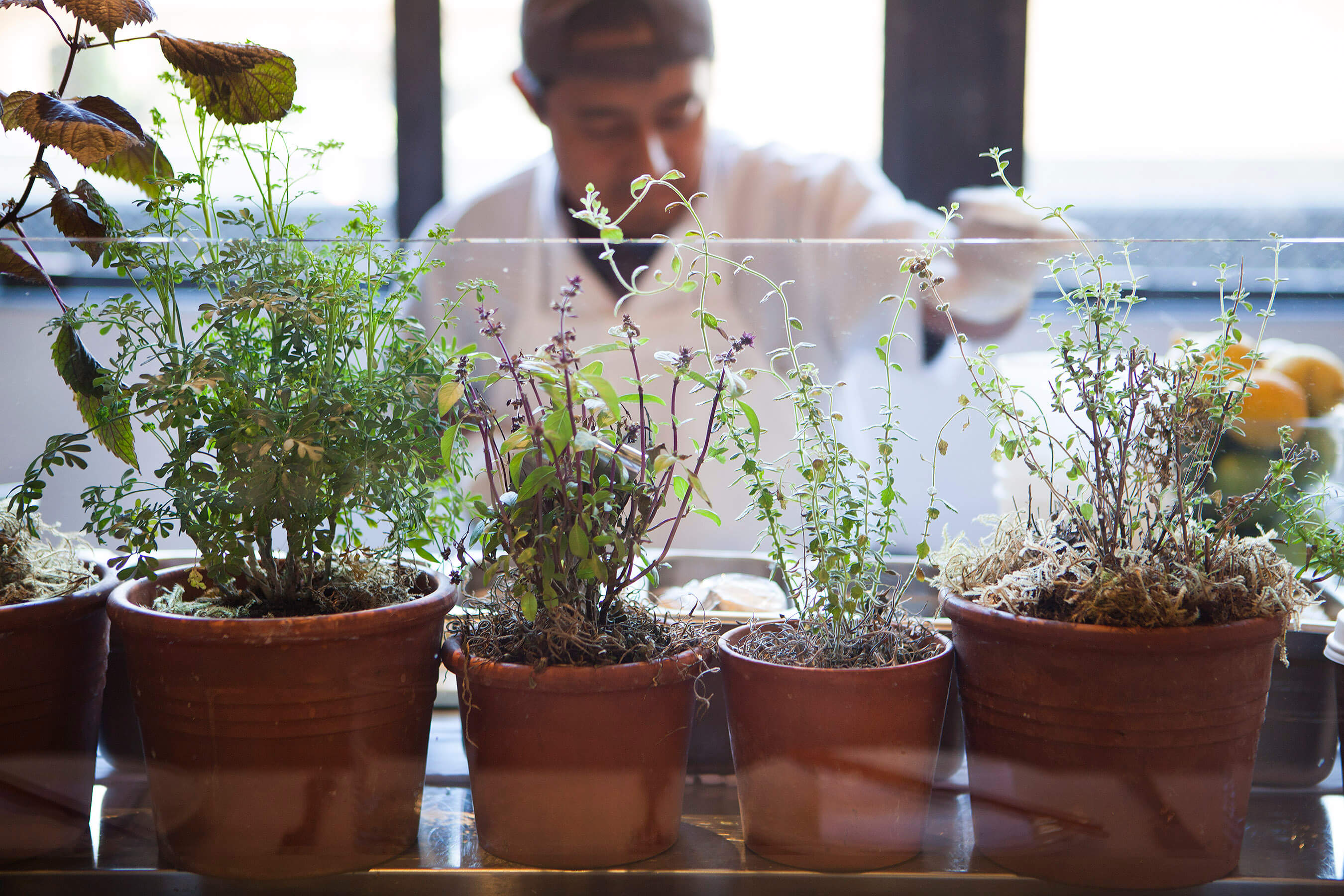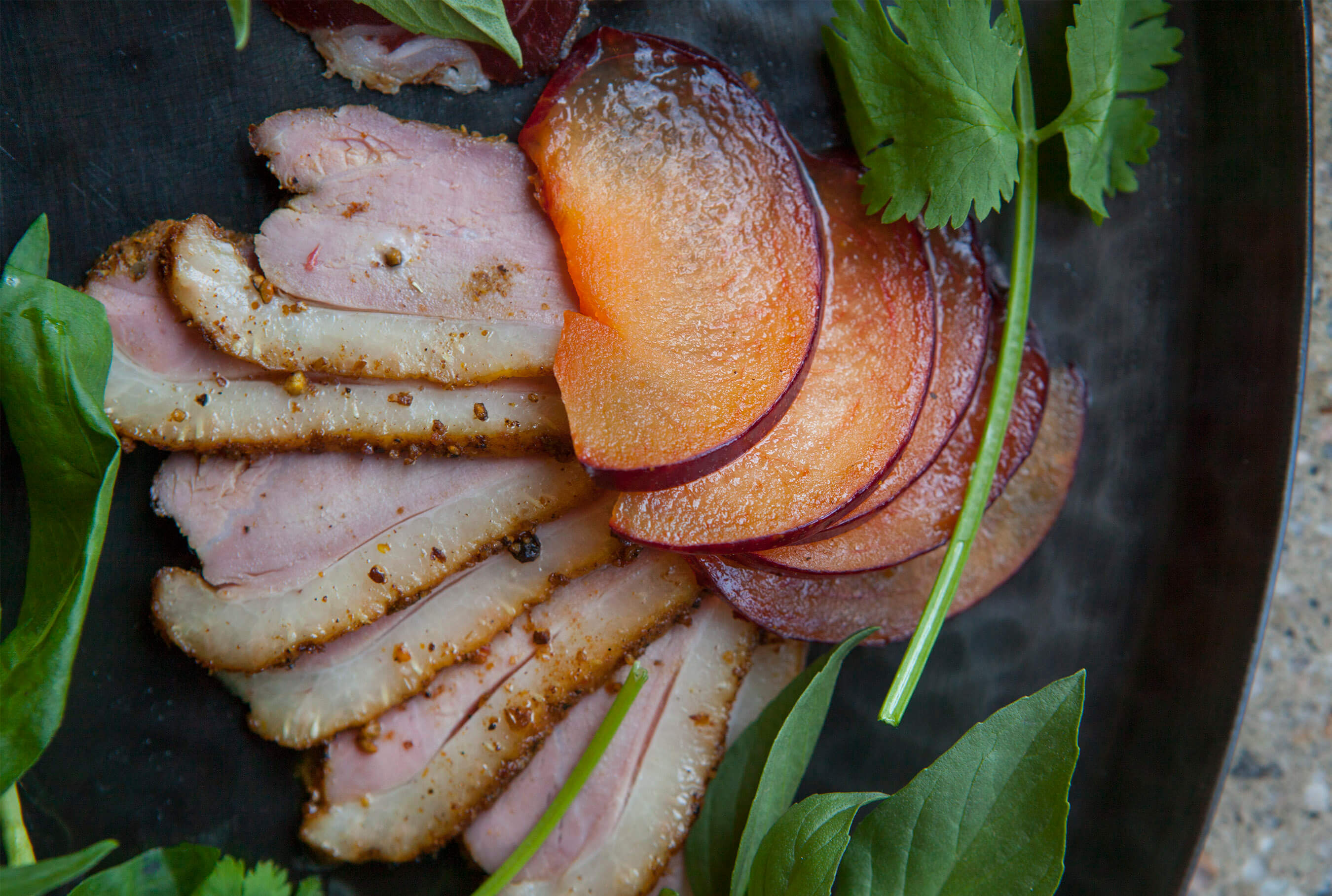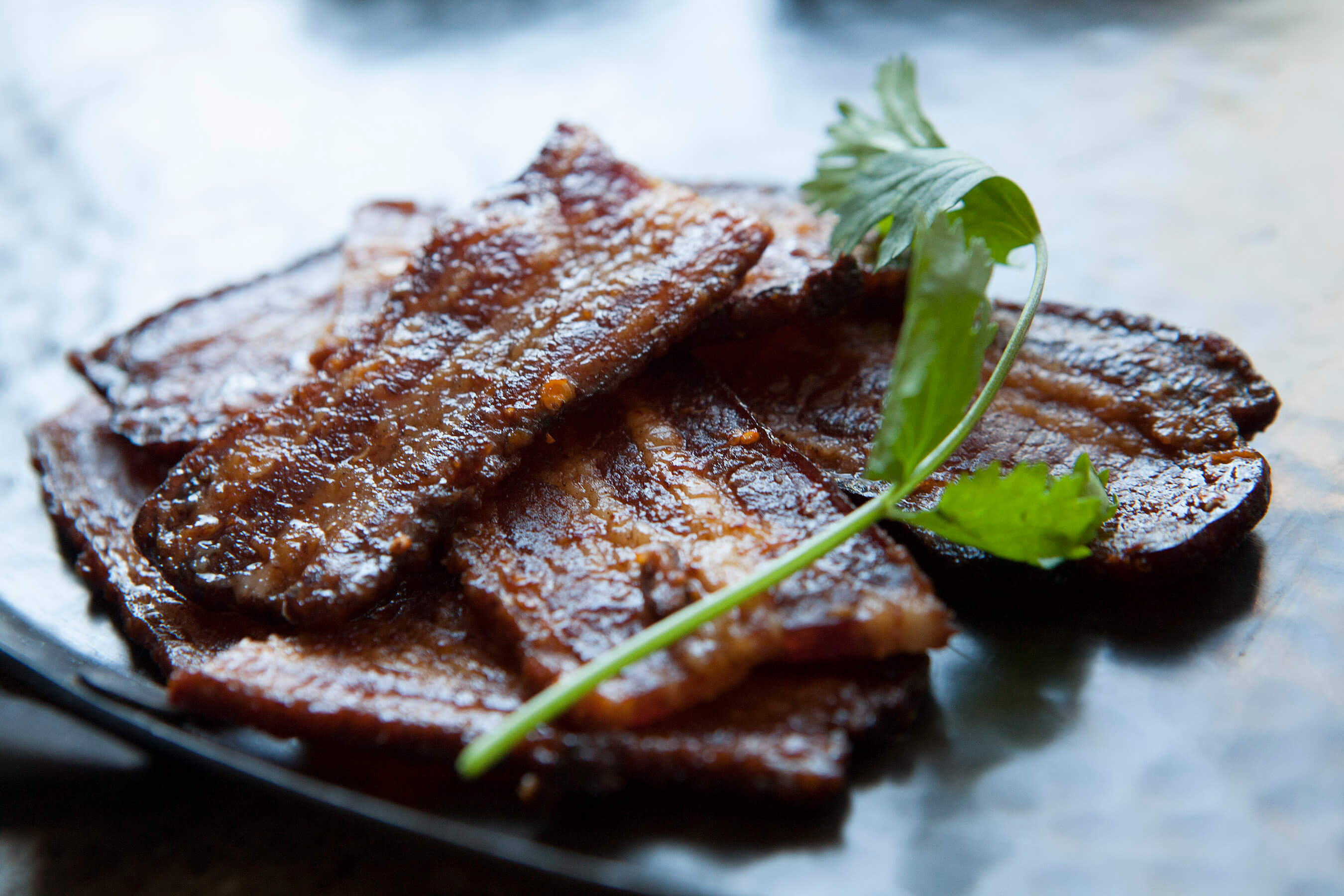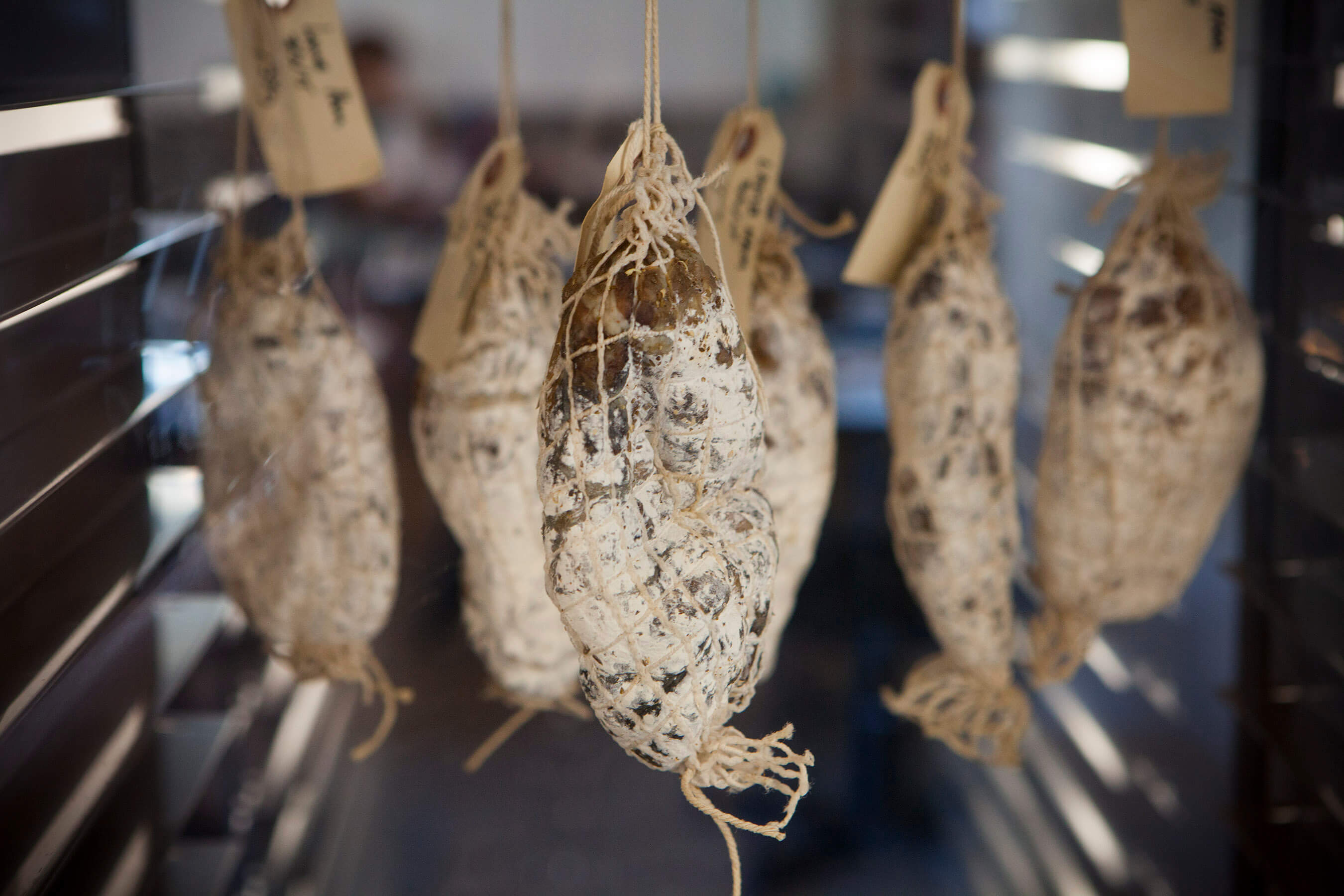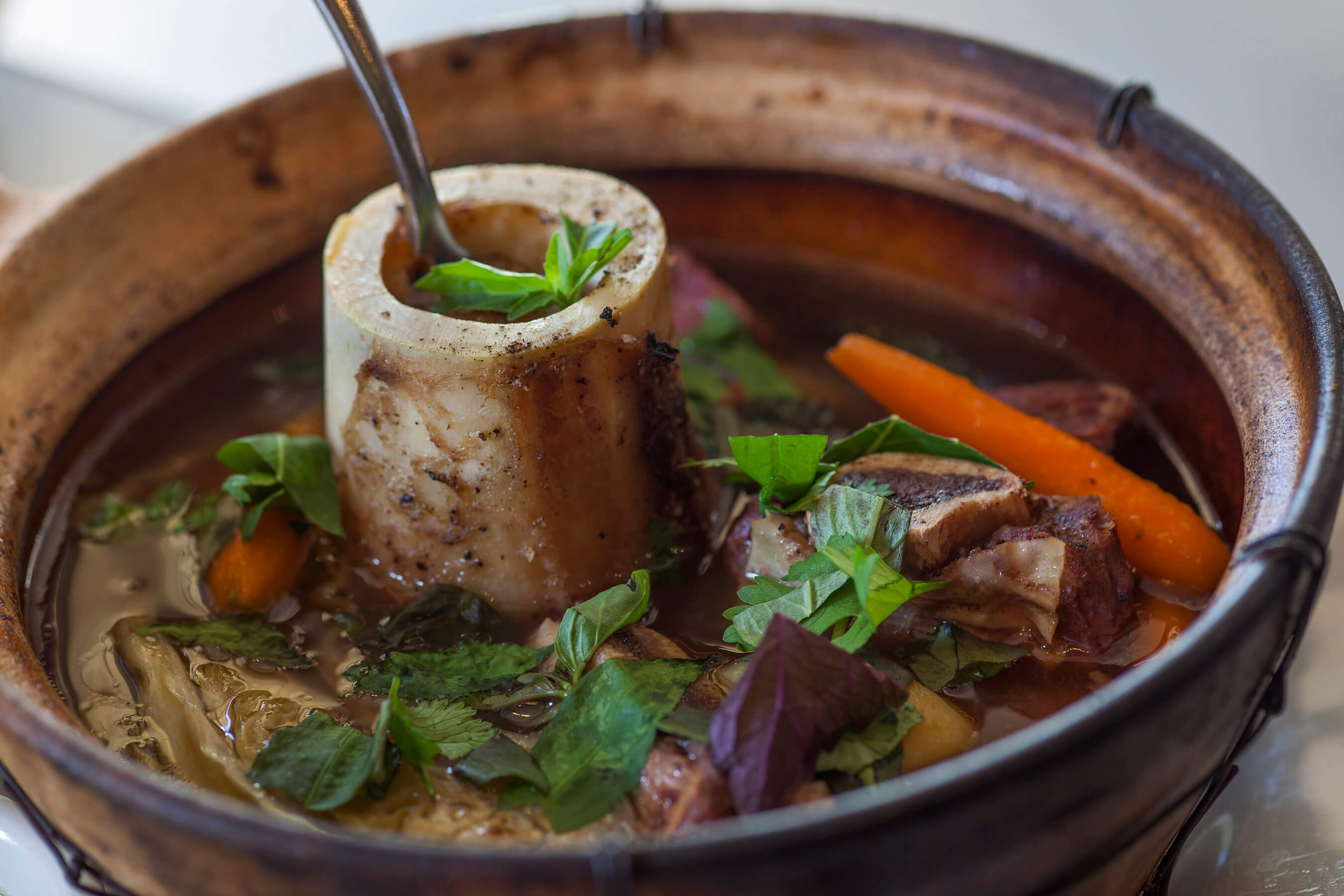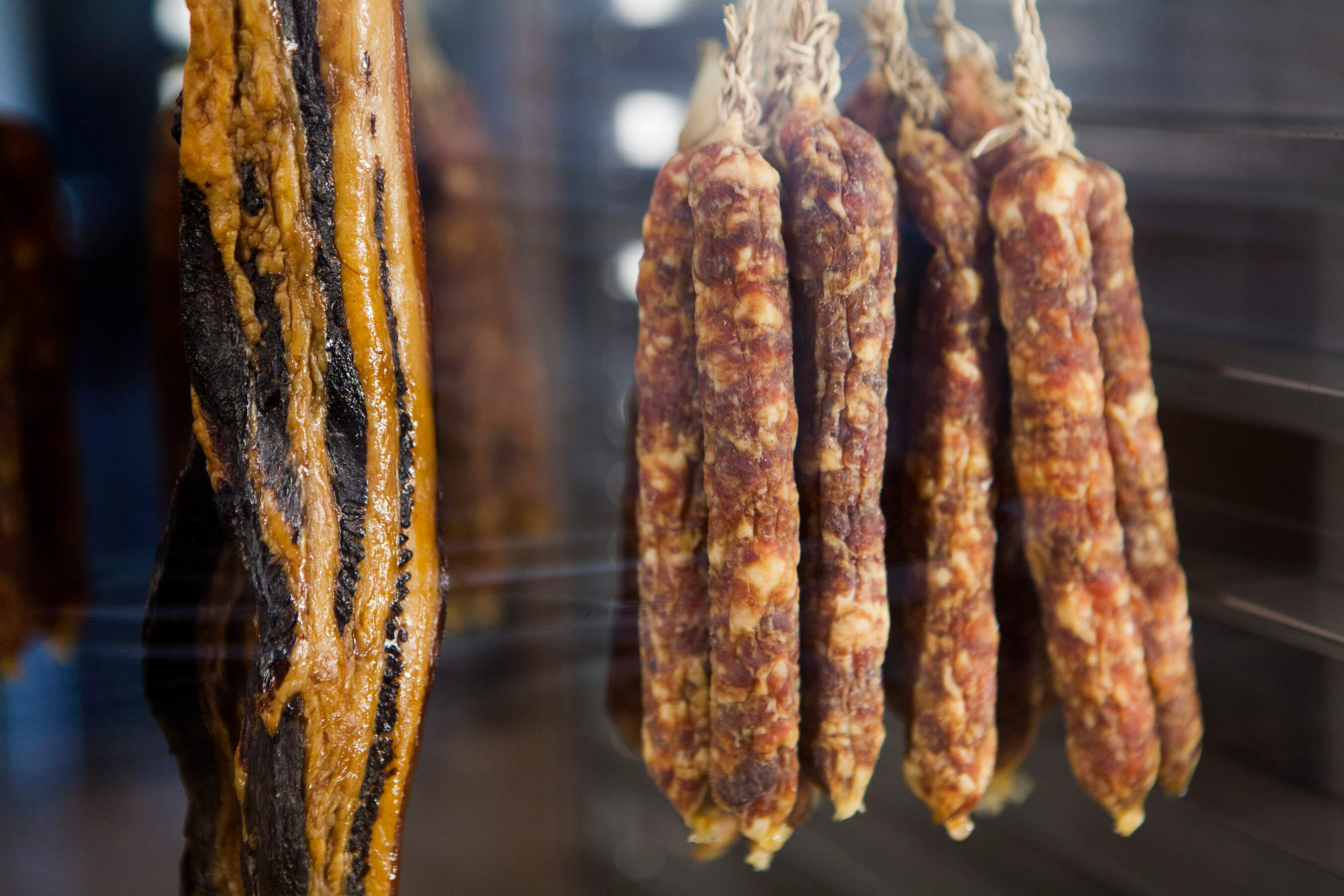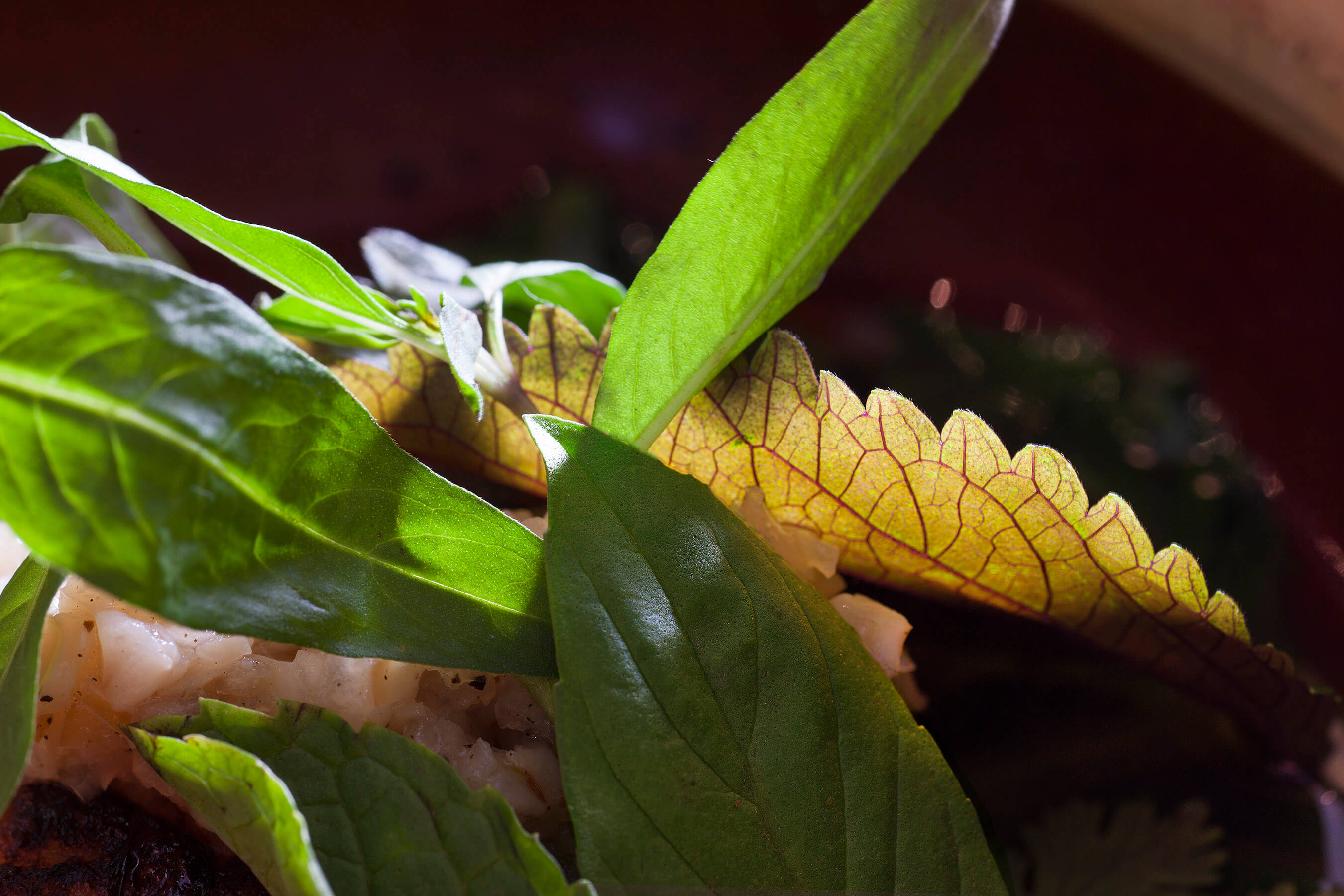 Photography: Rick Poon & Anne Fishbein